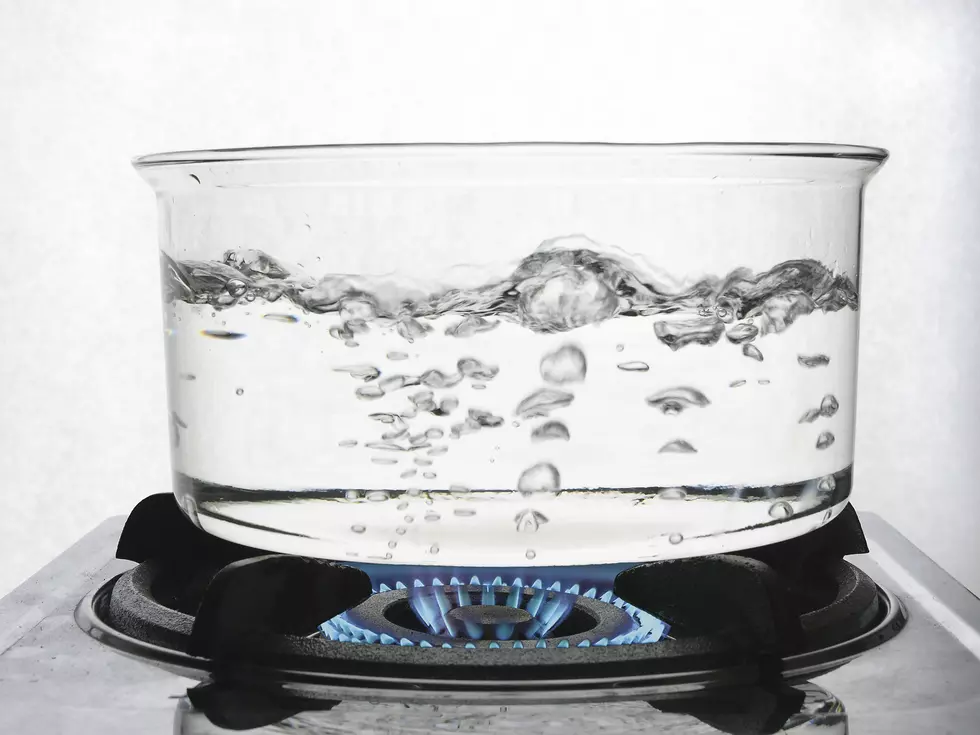 Portions of Avenue A In Springfield Under Boil Water Advisory
Magnascan, ThinkStock
A portion of the City of Springfield is under a boil water advisory.
The City of Springfield says on their Facebook page Tuesday that until further notice, residents on a portion of Avenue A in the city were under the advisory. Springfield Public Services Director Terry Blanair tells 95.3 WBCK that the advisory was due to water service repair taking place, with the advisory affected Avenue A roughly between 28th and 25th Streets. The city says that it was a "precautionary measure" that would be in effect for at least a few days before the water will be safe for consumption.
Whenever water pressure is lowered due to repairs, there is the possibility that bacteria or other contaminants could enter the system.
Under a boil water advisory, those affected are asked to boil their water for at least a minute before using it for things like drinking, cooking, or brushing their teeth.