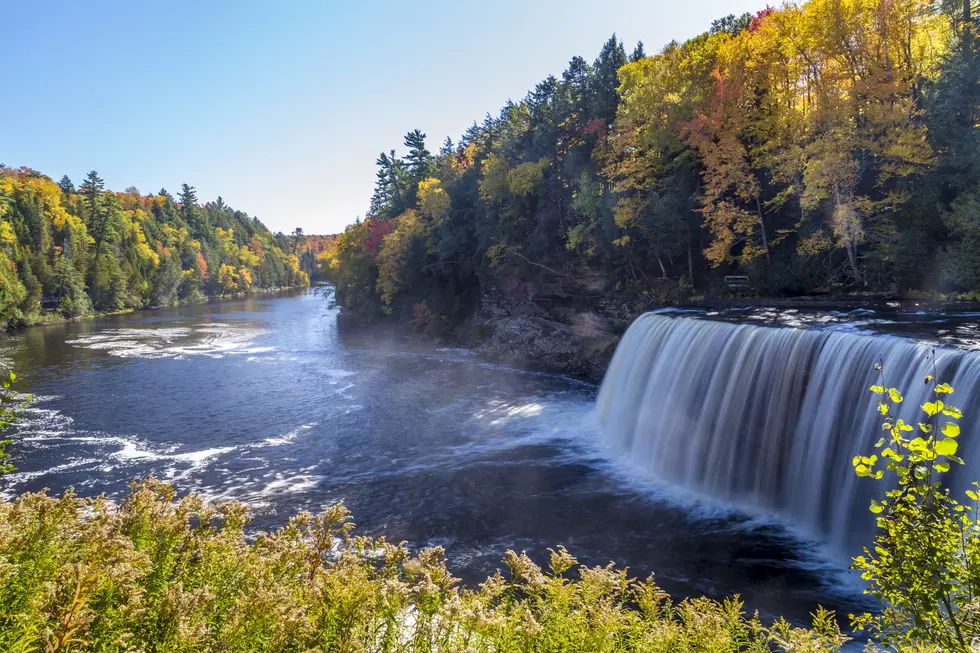 'Pure Michigan' Funding Cut From State Budget
Getty Images
Gov. Gretchen Whitmer has used a line-item veto to cut all funding for Michigan's "Pure Michigan" tourism campaign.
Does this mean that Pure Michigan is gone? Maybe, but more likely there will be continued budget negotiations between the Republican-controlled state legislature and Gov. Whitmer.
Governor Whitmer also said that she's been getting some criticism on social media about vetoing the Pure Michigan ad campaign.
"I Love Pure Michigan," she said. "It's a fantastic ad campaign. But at the end of the day, public safety has to come above an ad campaign."