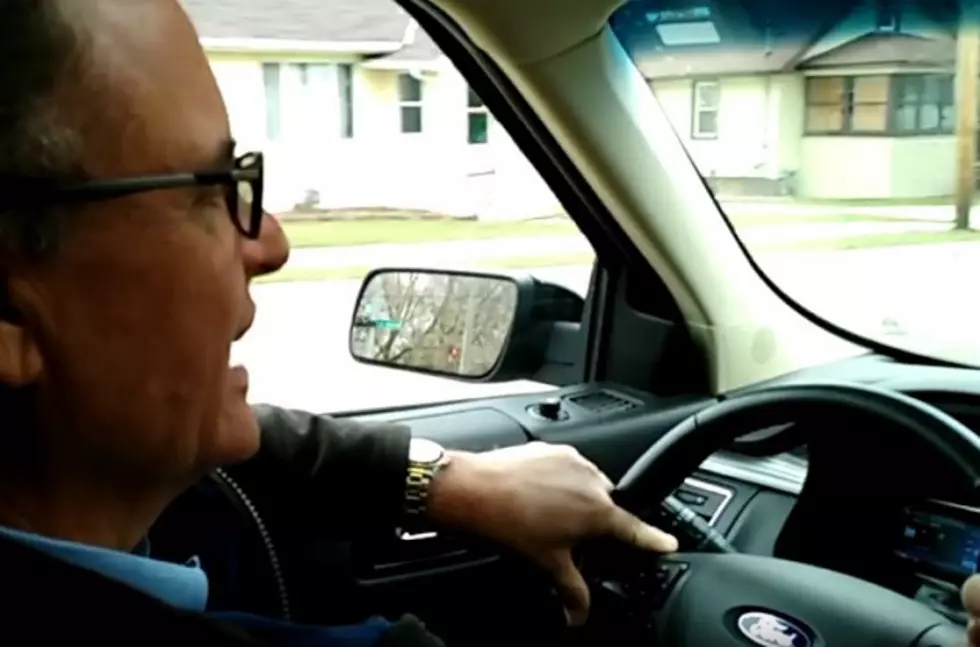 Richard's Ride Extra: Lakeview Ford's Vince Pavone
TSM WBCK
About 8 years ago, Lakeview Ford's Vince Pavone decided to invest in Battle Creek. The local Ford dealership was for sale and he was interested.
But, he wasn't just interested in selling cars. He was also interested in getting involved in the community. And he has.
Quickly, Vince became part of a network of leaders in Battle Creek who are consistently working with efforts to move the area forward. He became involved with charity efforts to benefit organizations like Community Inclusive Recreation and the Harper Creek Optimists Club. He also serves on the BCVision steering committee.
In recognition of his efforts, Scene Magazine recognized Vince as its "Person of the Year".
In this Richard's Ride Extra, we rode along with Vince and talked about his philosophy about involvement, his views about the community, and, of course, cars!