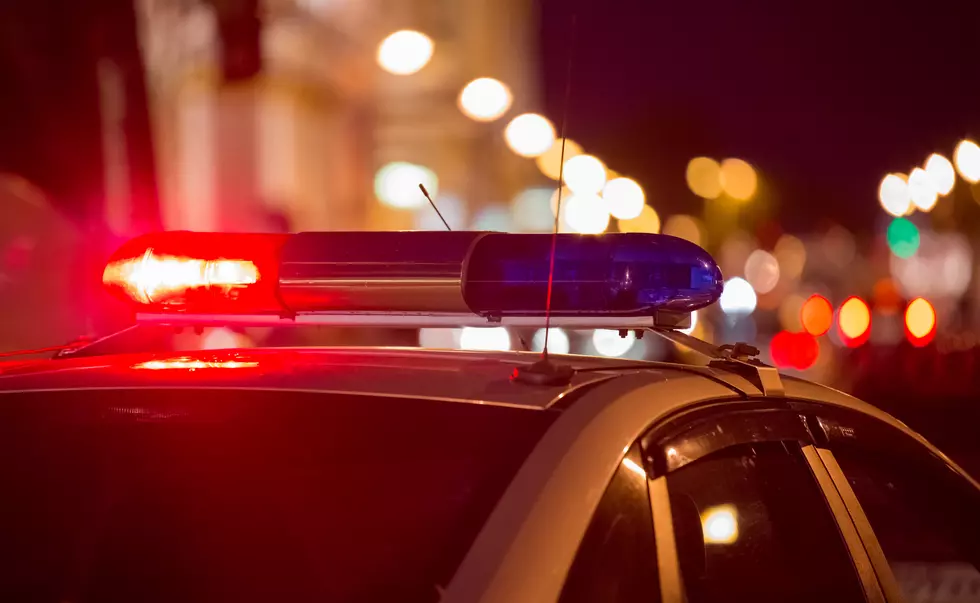 Road Rage Incident In Battle Creek Involved A Gun, Warrant Sought
Authorities in Battle Creek are now seeking a warrant for a suspect accused in a road rage incident that happened last week in Emmett Township. The 29-year-old Battle Creek man reportedly confronted a 21-year-old motorcyclist at around 8:45 last Tuesday night. The biker and some friends were riding on East Michigan Avenue when a man in a pick-up truck pulled up behind them and allegedly started tailgating.
The driver then sped by them at a high rate of speed, but the bikers ended up in front of the truck again near Capital and Columbia Avenues.  Some words were exchanged and the truck driver then apparently showed a handgun, but didn't point it at them. The motorcyclists then reportedly left. After the truck driver was located by police, he said the motorcyclists were driving recklessly and denied tailgating. The suspect's name has not been released.