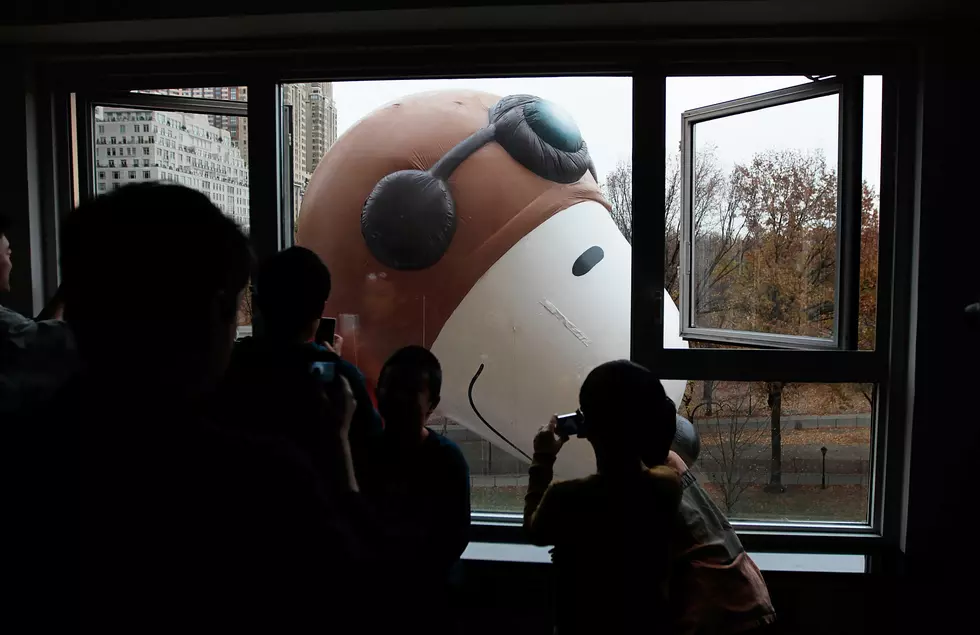 Snoopy Is Coming To Michigan
Getty Images
Soon you will be able to spend time with Snoopy at Michigan's Adventure!
'Camp Snoopy' is set to open in Spring 2020 at Michigan Adventure and the whole peanuts gang will be there! Mlive is reporting that will include five new rides with an outdoors theme, including a family-friendly roller coaster and a playground.
Camille Jourden-Mark, vice president and general manager at Michigan's Adventure, told Mlive that...
The new Peanuts attraction is a "significant expansion and imaginative theming of our children's attractions."
Here are some of the new attractions you and your family can look forward too...
The Woodstock Express that is described as a family roller coaster.
Beagle Scout Lookout will let young adventurers climb aboard a version of a colorful hot air balloon.
The Mud Buggies will let young guests maneuver their very own, child-sized off-road vehicle.
The Camp Bus, puts Snoopy in the driver's seat as families and their children sit as passengers
If you love the Peanuts Gang, next summer will be great at Michigan's Adventure!