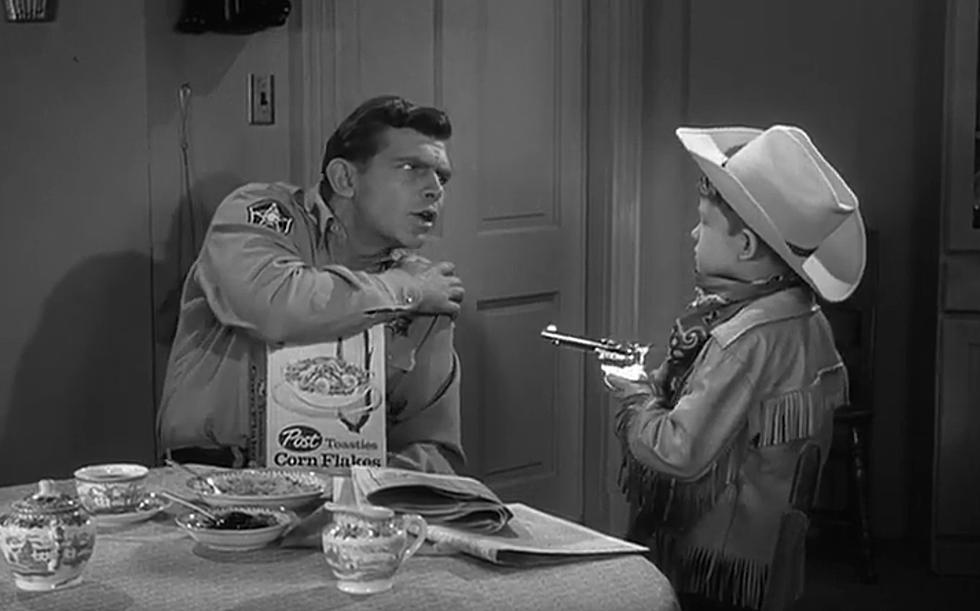 Southwest Michigan Celebrates National Cereal Day
Chris Alister/Youtube
Gibson guitars, Checker Cabs and cereal have special place in the hearts of Southwest Michiganders. Gibson and Checker Motors have their birthplace in Kalamazoo, and it was W.K. Kellogg who produced the beloved toasted Corn Flakes that brought fame to Battle Creek. It is rumored that C.W. Post stole the cereal flaking process on a visit to the early Kellogg production facility.

However, it was Ferdinand Schumacher, a German immigrant, living in Akron, Ohio, who began the cereal revolution. Beginning in the back room of a small store, his German Mills American Oatmeal Company was the nation's first commercial oatmeal manufacturer. In 1877 he created the Quaker symbol that became the first registered trademark for a breakfast cereal. 
Over time, cereal has grown from being America's breakfast darling, to also being an additive to cakes, cookie, and bar recipes. The humble oatmeal cookie and the Rice Krispie Treats were trail blazers. 

In recognition of National Cereal Day, which is celebrated each March 7th across the nation, Townsquare Media issued a call for cereal lovers throughout Southwestern Michigan to proclaim their favorite cereal.
Surprisingly, Kellogg's Corn Flakes were low on the list of favorites, while Quaker Cap'n Crunch, and General Mills Lucky Charms made a strong showing. 
Below are listed a few comments that Southwest Michigan cereal connoisseurs offered on their favorite cereal, and the winning cereals chosen as the best!

Southwest Michigan's Favorite Cereal Brands
We asked you what your favorite cereal brands were for National Cereal Day 2023 - Here are a few of your answers, as well as the area's top choice: