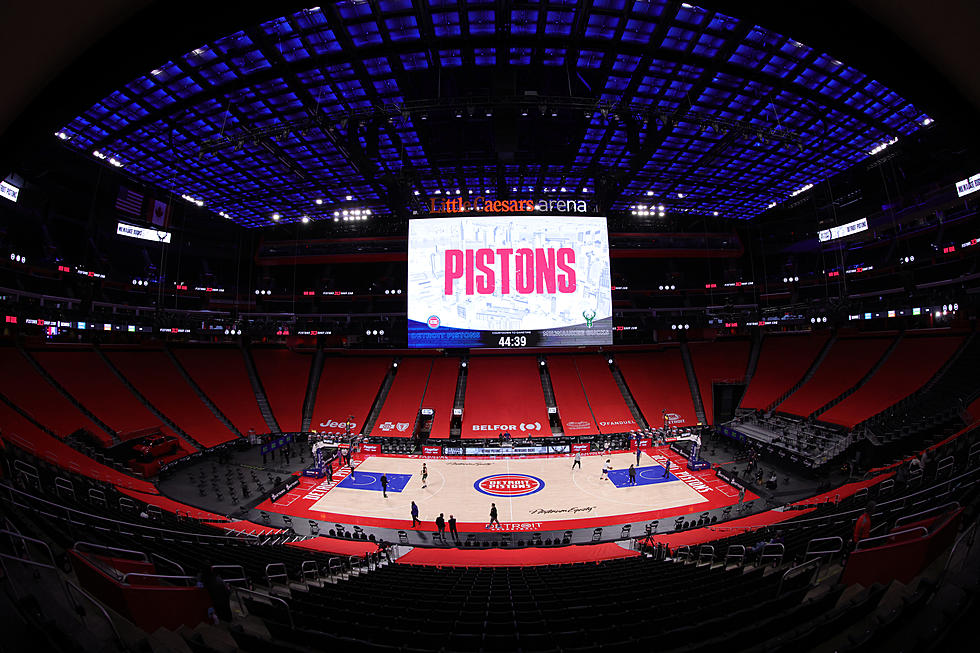 The Detroit Pistons Franchise Record Book
Getty Images
The Detroit Pistons are a storied NBA franchise, even if times are tough at the moment, coming off a 17-win season in 2022. In the midst of the NBA offseason, it's as good a time as any to look back on the successes of yesteryear as Pistons fans hope brighter days are ahead.
In the Pistons 75-year history, the franchise is 2,813-3,103, which gives the team a 48% win percentage. Still, the team has had success in spurts with three NBA championships on seven Finals appearances through 42 trips to the playoffs.
The team has seen 21 Hall of Famers don its colors over the years, several of which are featured prominently in its record book.
For this gallery of records, I pulled the stats from basketball-reference.com. All of these stats are cumulative, and won't be looking at averages. The illustrious Isiah Thomas is featured on half of these stats, as is to be expected. Other names from the "Bad Boys" era and even some more modern names make their appearances as well.
But whether a seasoned vet in the history of Detroit Pistons basketball or a newcomer like myself, there's something to be taken away from viewing a team's records, whether that's nostalgic reminiscence or education on what came before.
So take a look at the best to ever wear the blue and red (or teal) for the Detroit Pistons, collecting the most stats in franchise history.
Detroit Pistons Record Book
A collection of the Detroit Pistons all-time career leaders in eery stat.
Every Uniform the Detroit Pistons Have Worn
The Detroit Pistons have kept things classic outside of the late '90s shift. Here's every uniform the Pistons have ever worn.