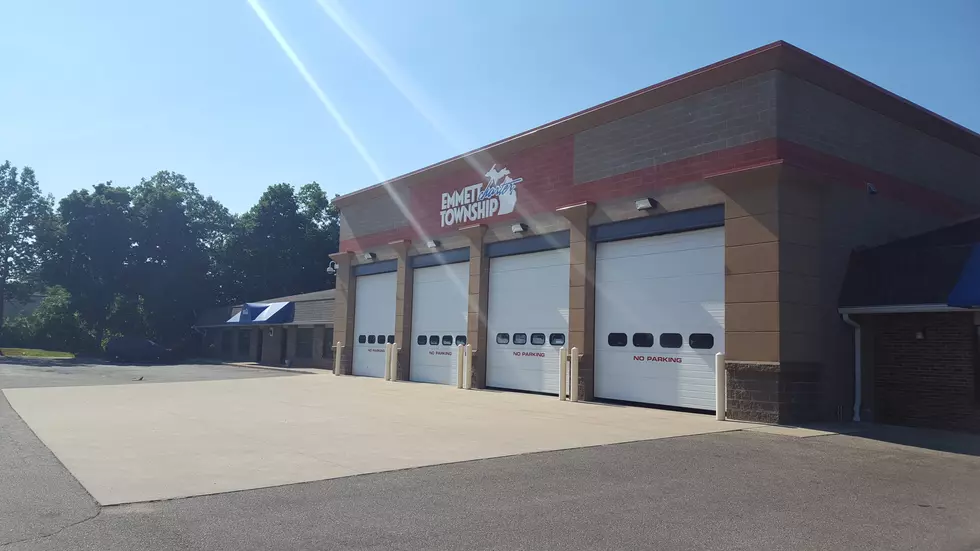 Thief Uses Dating Site to Rob Victims
Emmett Township office building and Public Safety (Photo - Nathan Adams)
Emmett Township police officers are still sorting it out, but their investigation has turned up two instances of people being robbed by a man they met through an on-line dating app.
Detectives with the Emmett Township Department of Public Safety say the victims met the suspected robber on the mobile app "GRINDR".  Grindr's website indicates that they are the world's largest social networking app for gay, bi, trans, and queer people.
Police say the victims allowed the stranger into their residence.
Since July 31st, Emmett Township officers have investigated two separate cases.   They say in one instance, the suspect stole the keys to the residence and the victim's vehicle.  After stealing the vehicle, police say it was later set on fire. In a second case, the suspect held the keys and demanded payment to get the keys back.
Police have made one arrest and are still investigating the arson.
Emmett Township Police say you should be extremely careful when communicating with strangers via the internet and allowing strangers into your residence. If you have any information related to the theft and arson of the vehicle, you are asked to call Emmett Township Department of Public Safety at 269-968-9303 or Silent Observer.