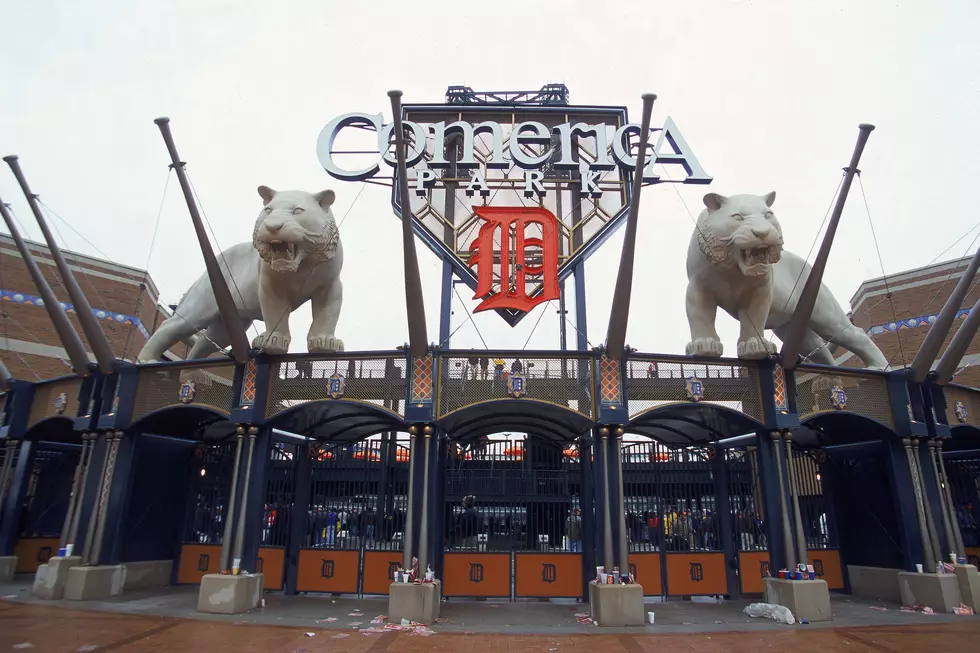 Tigers Prospect Loves 'The Office' and His Shoes Show It
Getty Images
This is huge. That's what she said.
I have no idea if Matt Manning will eventually be an asset for the Detroit Tigers. But I have to say the ballclub's prospect has great taste in TV shows.
Manning, who pitched last night in the MLB Futures Game is a big fan of NBC's 'The Office.' He's so much a fan of the show that he watches a couple of episodes before each game in order to relax.
In fact, his love for the sitcom has resulted in a custom pair of cleats which pay homage to the show.
"It's my favorite show," Manning said in the American League clubhouse on Sunday afternoon, showing off his new cleats. "I watch 'The Office' before every start. I try to get very mellowed out. I don't want to get too stressed about the game. That's what I do."
I'd love to post a picture of Manning's kicks right here, but our corporation frowns on copyright violations. Weird, huh?