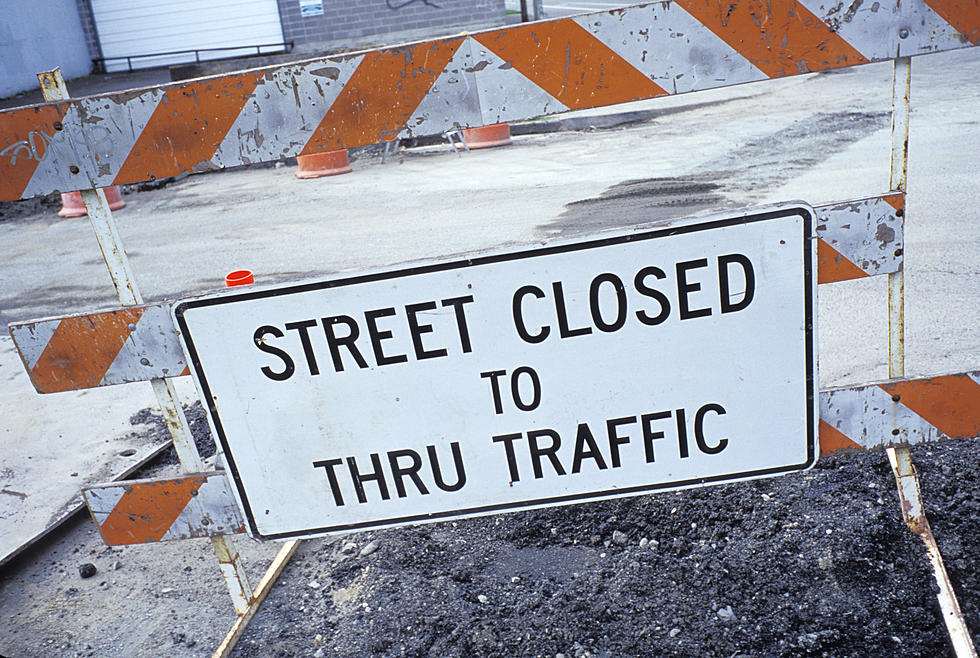 Two Projects To Close Battle Creek Roads This Week
Ingram Publishing, ThinkStock
A couple of roads in the City of Battle Creek will be completely closed at different times next week.
The City says that starting at 7am Monday, Third St. on the northeast side of the city will be completely closed between Juniper and Pine Streets; this work is to repave the section that previously saw sewer work, and should be finished by Tuesday afternoon.
On Thursday, a closure is going to take place on a section of Sonoma Rd. between Beckley Rd. and Minges South. Between 8am and 6pm, traffic will be detoured onto Beckley, Minges, and Perry Rd, although local traffic will be allowed through up to the part that is actually completely closed.
The Sonoma work is necessary to repair the road with skim paving; it should only last for the day.
The City wants to say that they "appreciate everyone's patience as we completely this and all work to our infrastructure."