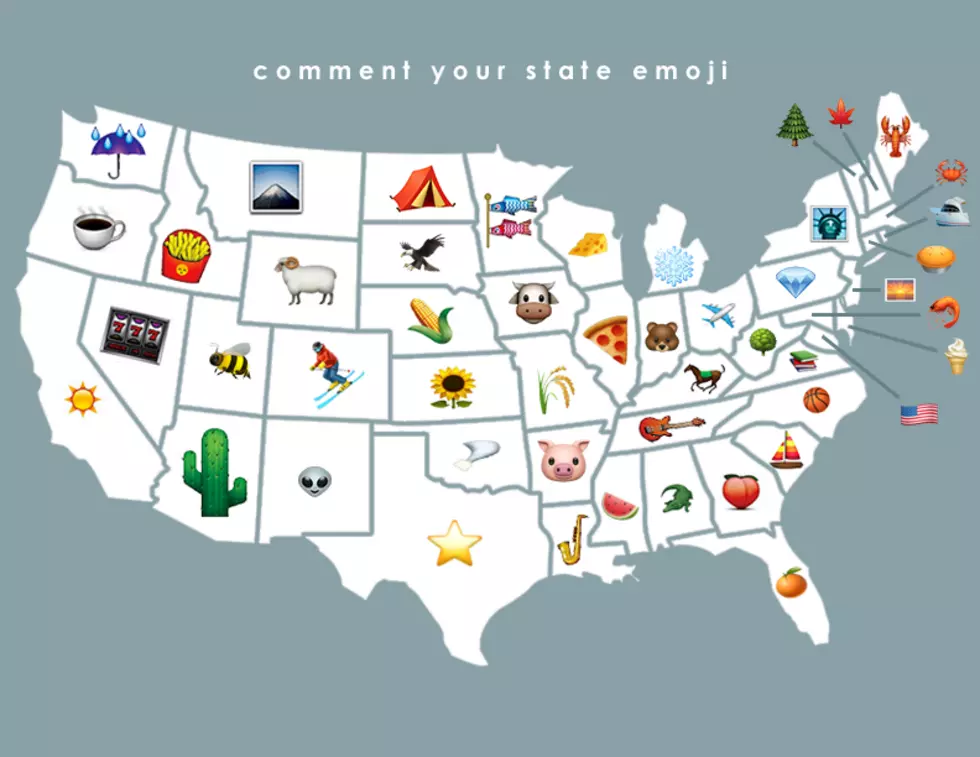 Um, Excuse Me. The U.P. Got Snubbed Again
@aureusmedical/Twitter
On July 5th, which was before we called out @MtnDew, @aureusmedical tweeted out:
Comment below with the emojis of the states you have visited or would like to visit! Not pictured - Hawaii & Alaska #AureusMedical #WhereToNext
They had a map with the US and all the emojis that represented each state and in Michigan is was the snow or snowflake (although that word doesn't seem as innocent anymore…) but they TOTALLY LEFT OFF THE U.P.!
Well, after the @mtndew debacle, I think @UpperPeninsula is on the lookout  to make sure it gets proper recognition as part of Michigan, so the account replied:
Also not pictured: me. ... the part that actually sets the snow records.
The also not pictured was in reference to Alaska and Hawaii being left off the map as well, but noted in the original tweet.
Apparently being left off the map or not given to Michigan is kind of a thing for the U.P. because the tweet right before the Aureus Medical exchange was a picture from the Suomi NPP satellite, which of course, clouds were covering the U.P.
We may have to change from the mitten state, to the mitten and a beret state.  I mean the U.P. kinda resembles a beret.  OR Tim Allen may need to spend more time selling our expansive wilderness up north in the next #PureMichigan Ad.