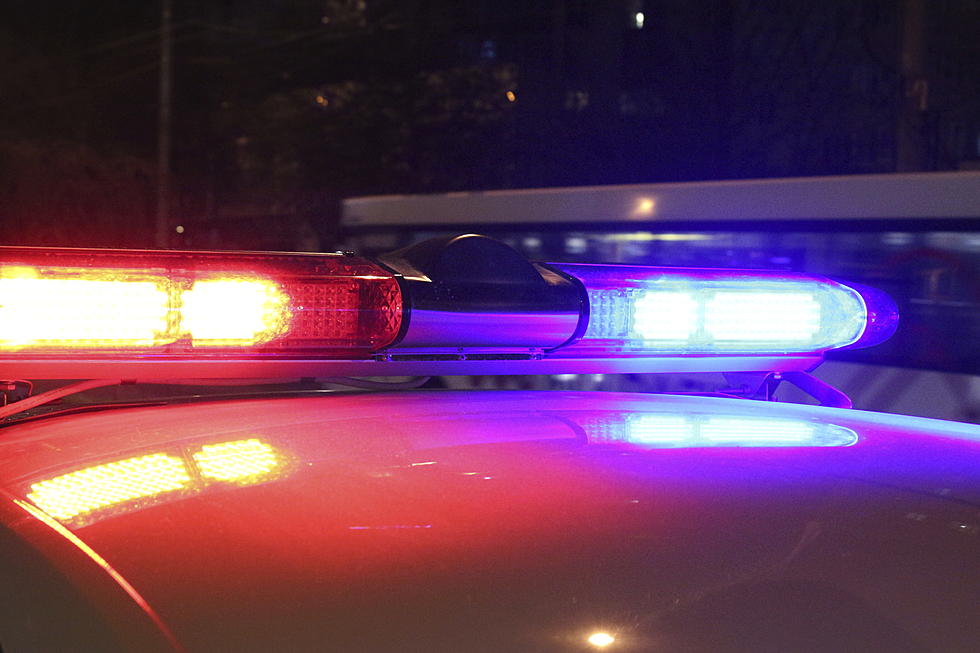 Driver Sought After Following, Shooting At Vehicle In Battle Creek
Alex_Schmidt, ThinkStock
Battle Creek Police are investigating a shooting that happened late Monday afternoon involving a vehicle that had been following another car. It was reported at around 5:20 pm in the 700 block of Capital Ave. NE.
Police say a vehicle was being followed northbound by a driver in what is described as a 2000's tan Chevrolet Suburban. When the first vehicle turned into a parking lot of a business, the driver reportedly shot out a passenger side window with a shotgun. The suburban then continued, fleeing the scene northbound on Capital Ave. NE.
There were no injuries, but damage did occur to the victim's vehicle. The suspect is described as a white male in his 30s with light brown hair and a scruffy beard. He is said to have had a white female passenger in his vehicle.
At this point the motive is unknown and the Incident is still being investigated. If you have any information to the incident, please call Calhoun County Central Dispatch at (269) 781-0911.