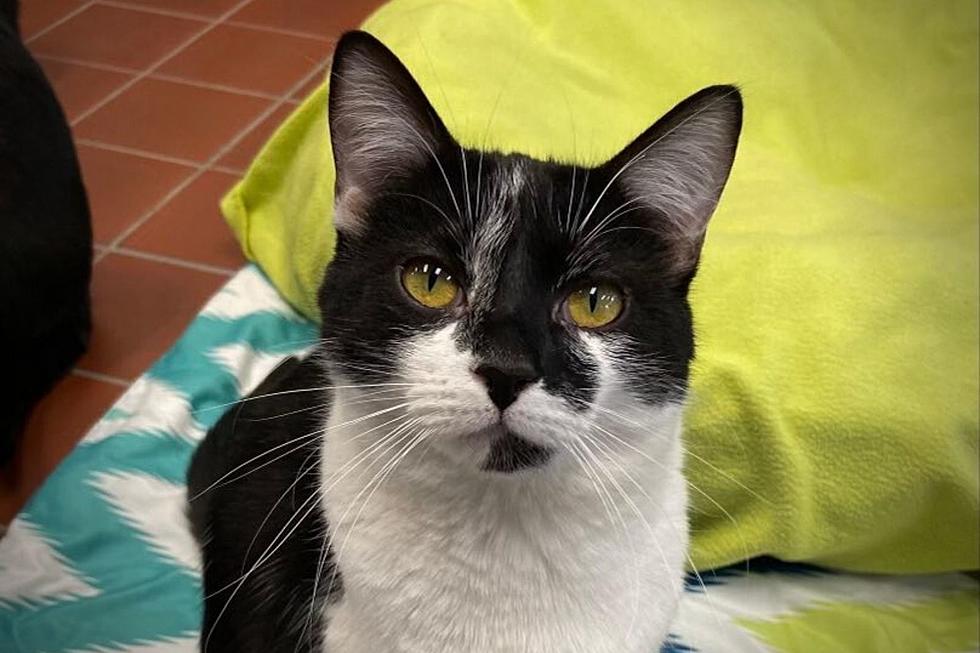 Viola of Battle Creek Would Love to Celebrate Turning 1 in Her Forever Home
Viola of HSSCM
The birthday girl could use some love and a family as she readies for her birthday.
Miss Viola loves to play and pounce. She is at the age where you won't have to worry about her climbing your curtains but is still wants to be active and do plenty of zoomies.
Viola wants what every shelter cat wants, a forever home and family to call her own. She would love to have another feline friend to play and wrestle with. Another cat would also give her companionship on days when her family isn't able to be home to play with her.
If you decide to adopt a second cat from the Humane Society of South Central Michigan in addition to Viola, the second adoption will be at half the cost.
She would do well in many types of homes. Viola may be able to adjust to a cat-friendly dog if given a positive and slow introduction. Because she is still young, she is known to use her mouth to bite while playing. She's not trying to hurt anyone but just like other kittens and young cats she's learning. A home with kids over 8 years of age with previous feline experience would be best.
Viola can't wait to meet you!
Would you like to make Viola a forever part of your family? Click here to find an application (click the Adoption tab on the top left) to fill out and return to HSSCM.
Want to add a furry family member but maybe Viola isn't the right fit? Click here to see other cats and dogs waiting for their forever home.
10 Animals You Can't Own As Pets In Michigan
Some people really want to have an exotic pet in their home, but very rarely is it a good idea. And if you are looking to add a wild animal to your family, check out this list of animals you can not own as pets in Michigan.
These Are West Michigan's Cutest Cats