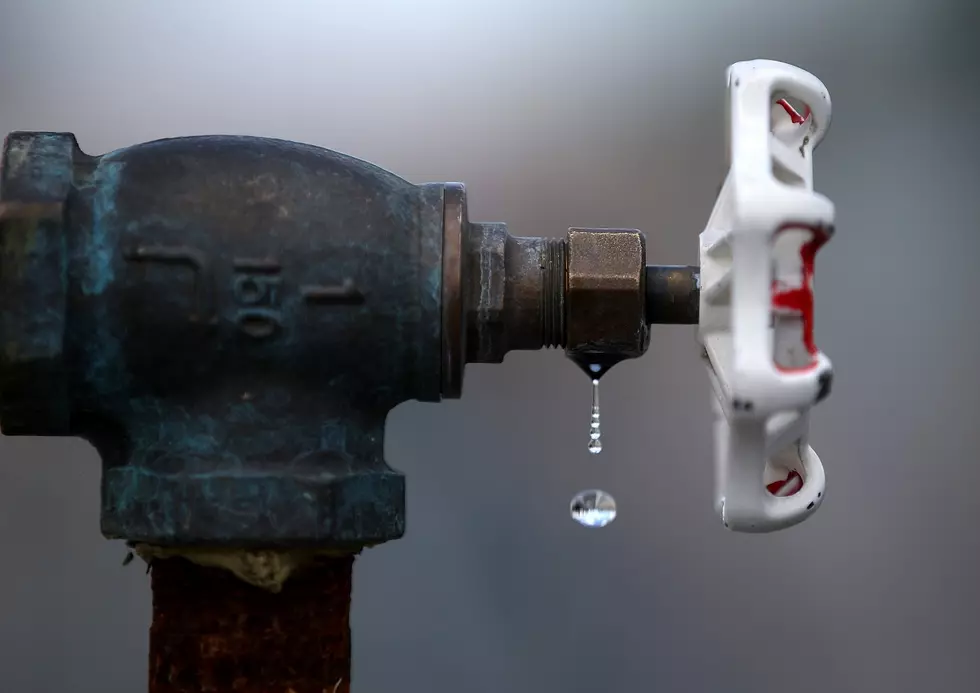 Water Shut Off for Two Blocks in Lakeview Wednesday
Photo: Justin Sullivan/Getty Images
Residents in a small area of Lakeview will be affected by a water shut off Wednesday morning.
The City of Battle Creek announced that Walsh Street from North 23rd to North 25th Street will be closed and residents will more than likely go under a boil water advisory after the work is completed. Water crews will begin the work at 5:30am Wednesday morning and conclude at 7am as they repair a minor water main break.
Walsh Street is located near St. Joseph School.