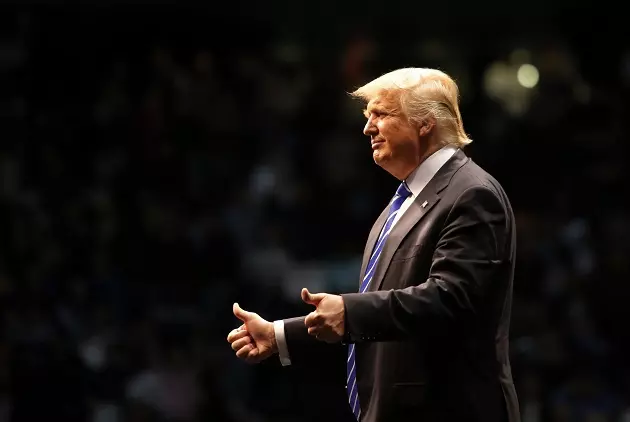 West Michigan Professor Discusses What A Contested Convention Really Is
Getty Images
Lately, GOP presidential front-runner Donald Trump hasn't been giving a thumbs up to the party over the primary and delegate process. Western Michigan University political science professor Peter Wielhouwer discussed with WBCK what a contested GOP convention might look like and how it would be handled.
If anything, we learn that some of the rules for such a situation aren't completely spelled out.
This week, Trump even made public remarks comparing his situation - a front-runner who still may not have enough delegates to win the nomination outright - to that of Bernie Sanders.
"Why doesn't he have a chance? Because the system is corrupt. And it's worse on the Republican side, because I'm up millions of votes on Cruz," Trump was quoted by the website Bustle, among others.
Hear Wielhouwer discuss the contested convention potential by clicking the player below.