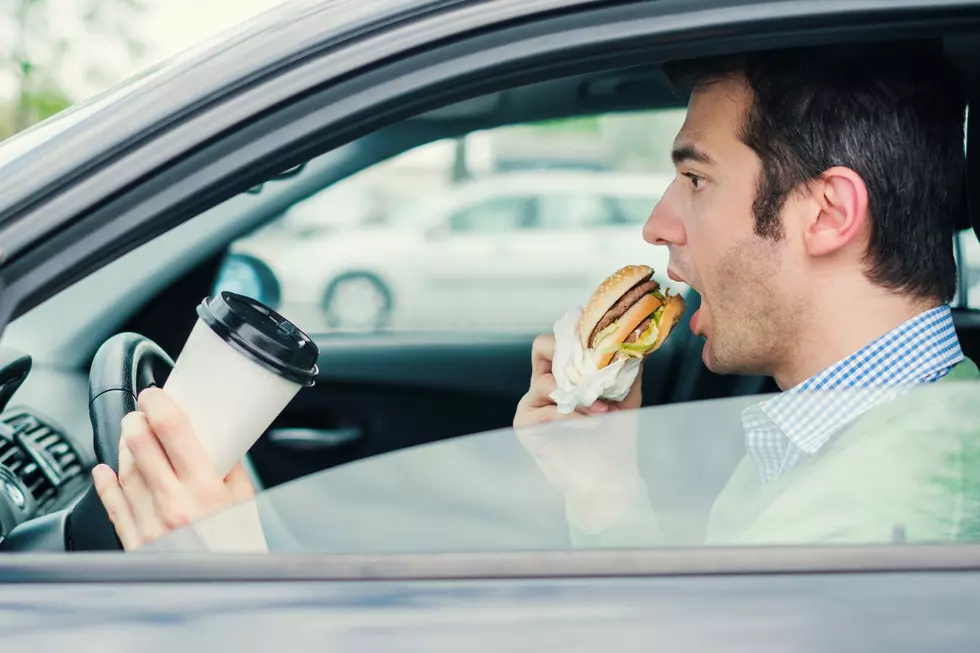 Where Are the Cleanest & Best Rest Stops in Michigan?
Getty Images/iStockphoto
When you are driving around Michigan this summer and you have to stop, you might want to check out where the cleanest and best rest stops are. GasBuddy, the app that helps you know where the cheapest gas is, is now helping on finding you the best and cleanest rest stops in each state. The study, which has taken place over the last 3 years, is listed by rest stop brand so it won't have which specific rest stop to visit just the brand of rest stop to stop at. Also to qualify for the distinction as a state's cleanest restroom, brands needed to have at least 20 gas stations within those borders.
But when you are driving this summer or in the future you might want to look for a Holiday rest stop. Holiday, according to GasBuddy, has the cleanest bathrooms in Michigan and there are over two dozen of them across the state. Holiday rest stops was a win