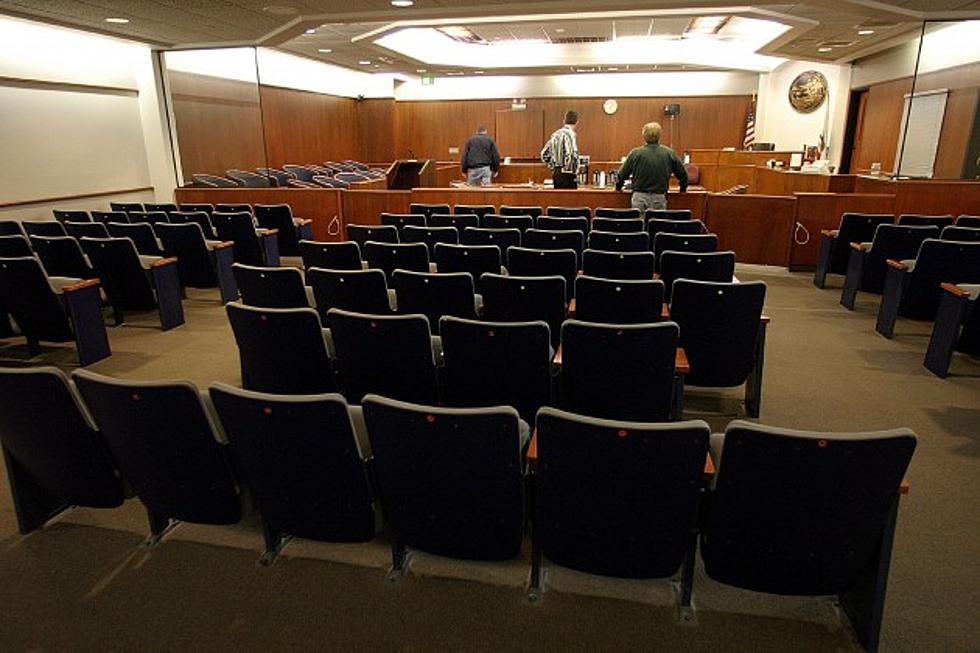 Why Do Government Employees Get Paid To Do Nothing?
Getty Images by: Pool
You have to start asking the question, why is it we hear of so many government employees who get themselves into serious trouble continue to get paid by us, the taxpayers?
I just read a piece in The Detroit News by Nolan Finely that informs us of another government employee who will lose their job and still get paid for the rest of the year.
Ann Arbor's 15th District Court Judge Christopher Easthope will not hear any cases for the rest of the year, but will still be able draw his $138,000 a year salary.
Judge Easthope, whose resignation does not take effect until the end of the year, was caught in a drug use scandal between him and a local attorney. The evidence found in texts between them where they discussed engaging in marijuana smoking.  To boot the judge may have helped his pot smoking friend to acquire a $201,000 city contract.
The Chief Judge, Elizabeth Pollard, stated that if she were to allow Easthope to continue to hear cases that would cause the public to question the court's integrity.
I would agree with Judge Pollard, but why should he then still be able to collect his salary?
One speculation is that she wants him to help ease the transition to a new judge.
Should he be able to help the next judge transition or should he just be let go?
Does keeping him on the payroll to "ease the transition" not go against her concern of the courts integrity?
Should he be removed from the bench immediately?
Let's discuss this today on my show The Live with Renk show, which airs Monday through Friday 9 a.m. to noon, to let me know your thoughts at (269) 441-9595.
Or please feel free to start a discussion and write your thoughts in the comment section.