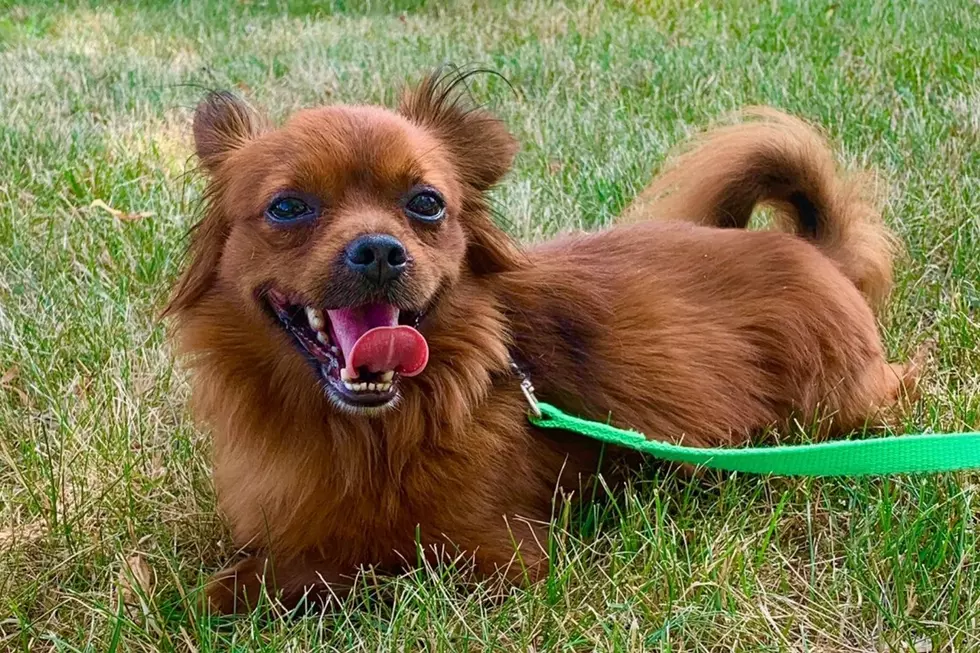 Wiggly Tail Wednesday: Meet Diego Of Calhoun County
Diego at HSSCM
Handsome Diego is waiting for his forever family to find him at the Humane Society of South Central Michigan.
Diego is a very sweet lovebug who gives lots of kisses. He walks very proudly on a leash and also enjoys being carried now and then. Diego is especially cute when he makes little grunting sounds that are similar to that of a small infant when he is lifted. Diego is about 5-years-old and is listed as a long-haired Chihuahua. Unlike many other small dogs, Diego shows no signs of "little dog syndrome" and is a pretty laid back and loving guy.
A fenced-in yard would be ideal for him. Diego may be a good candidate for apartment living, depending on his new family's prior experience with dogs in apartments. Because he is 5-years-old, Diego is a little more set in his ways and it would be ideal that any children in his forever home be 12-years or older though respectful visiting grandchildren would be okay. Deigo seems to get along well with other dogs but a meet and greet would be needed if before going to a home with another dog. He should also do well with cats. One thing is for sure, this sweetheart will make a fantastic companion in the right home.
D.O.B: June 2015
Coat length: long
Up to date on vaccinations
Spayed/neutered
Size: small (8 pounds)
Enter your number to get our free mobile app
Check out these 50 fascinating facts about dogs: