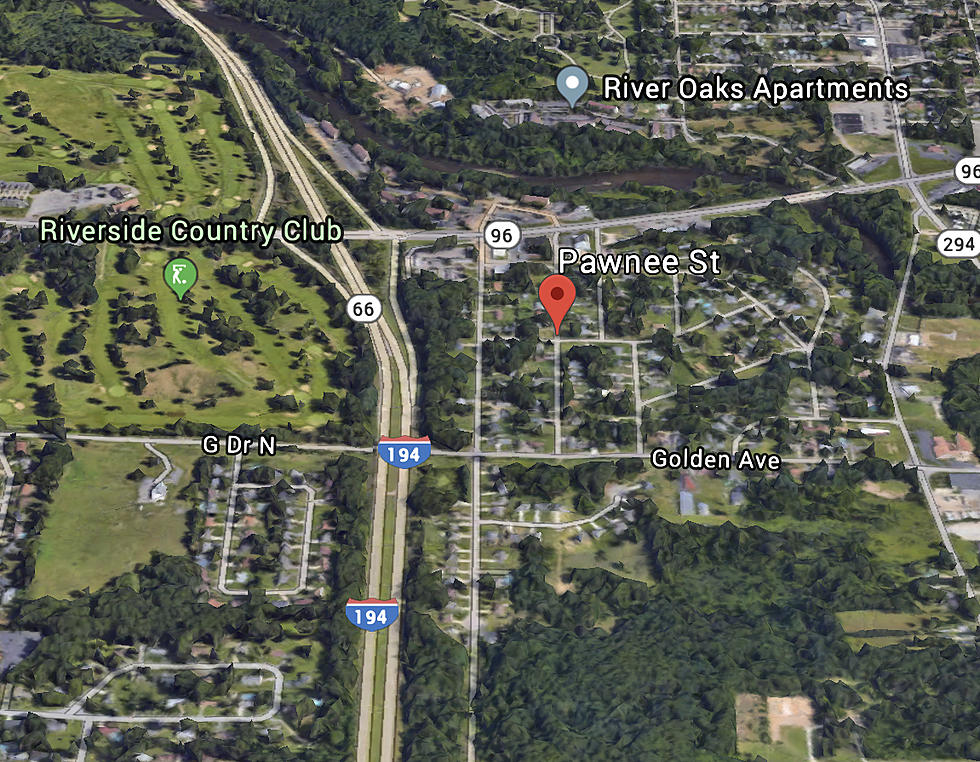 Numerous Burglaries Reported Early Monday Near Battle Creek
Google Images
Residents in a neighborhood near the city of Battle Creek are on guard after a string of break-ins were reported early Monday morning. Emmett Township authorities are currently investigating several burglary complaints that happened in the 100 block of Pawnee Street. The neighborhood is located between Columbia and Golden Avenues just east of the I-194 business route into downtown Battle Creek.
Sometime in the early morning hours, several homes were reportedly burglarized while residents were sleeping. There are no specific reports at this time about the exact number of homes that were broken into or the amount and types of stolen property.
Anyone with information on suspicious vehicles that may have been seen in the area early Monday or with any other information is asked to call the Emmett Township Department of Public Safety or Silent Observer. As a reminder, authorities urge residents in that area to make sure that all doors are shut and locked during the evening hours and to report anything or anyone that looks suspicious in the neighborhood.