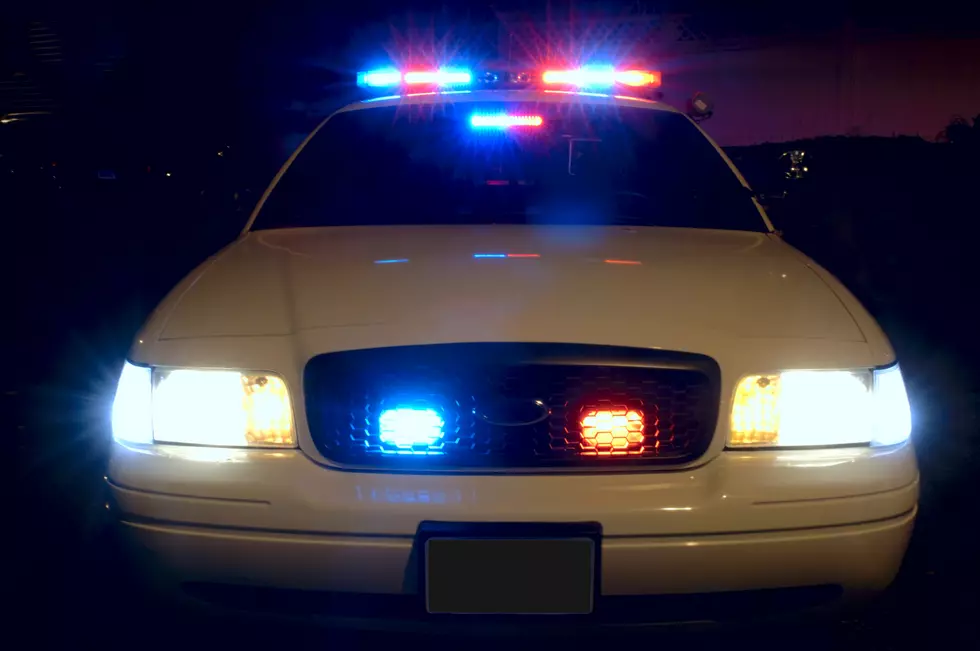 Battle Creek Man Killed In Accident
Photo:Carolina K. Smith,M.D./Thinkstock
A 54 year-old Battle Creek man was killed Saturday night when his pick-up truck was rear-ended on I-94 near 23 Mile Road in Marengo Township.
The unidentified victim was traveling down I-94 when a 25 year-old Marshall man plowed into his truck, causing it to leave the roadway, striking a large traffic sign post and tree. Calhoun County Sheriff's declared him dead at the scene. The Marshall man was transported to Allegiance Hospital in Jackson for minor injuries.
The crash remains under investigation; however, excessive speed and controlled substance use appear to be contributing factors.