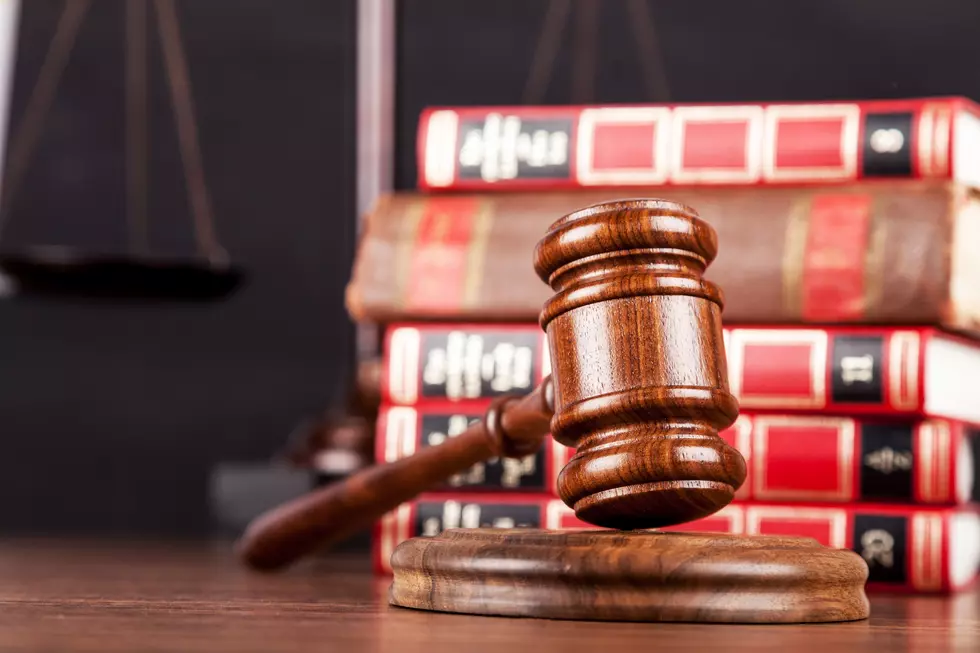 Kalamazoo Crime Spree Suspect Pleads Guilty But Mentally Ill
artisteer, ThinkStock
A plea deal has been made by a Kalamazoo County man charged in a crime spree last winter.
MLive reports that 29-year-old Matthew Steppenwolf had been charged with multiple felonies, including armed robbery, arson, carjacking and firearms crimes; last week, he pleaded guilty but mentally ill to those charges, with other felonies being dropped, including ethnic intimidation.
The crime spree started one morning in January 2017, where he robbed a gas station with a shotgun in Comstock Township, attempted to burn down a house in Cooper Township, and then fired several shots at a home in Kalamazoo, leaving a woman injured; he also allegedly threw a molotov cocktail at that house. During the spree, he also violently carjacked and assaulted a woman. He led police on a chase in that car, before he eventually crashed and was arrested.
After his arrest, police say Steppenwolf told them that he committed the crimes because he felt God wanted him to do it.
Steppenwolf is set to be sentenced March 12; he faces between 17 and 32 years in prison.