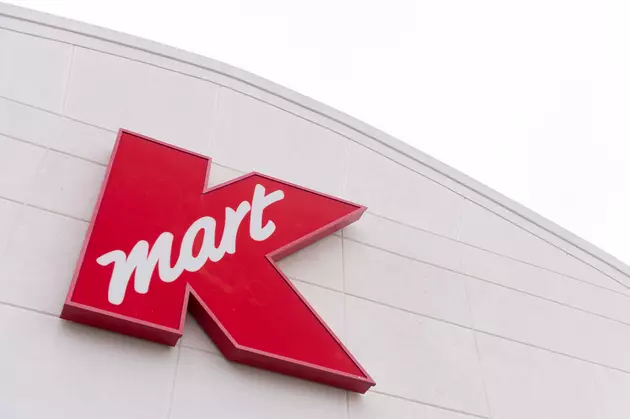 Turn Off the Blue Light- Battle Creek's K-Mart To Close After Christmas
Getty Images for Kmart
In January of 2018, the Battle Creek K-Mart will close the doors on their Capital Ave. store.
In a move that should surprise no one, Sears Holdings has announced another round of store closings. This time the list includes the K-Mart in Battle Creek on Capital Avenue Southwest.
The Battle Creek Enquirer reports that the store will remain open through the holiday shopping season and close in January of 2018.
On November 2nd "the company informed associates at the 45 Kmart stores and 18 Sears stores slated to close of its decision."
Bonus Video: Cereal City Athletics' 'Fat Fest Relays' Fat Tire Bike Race