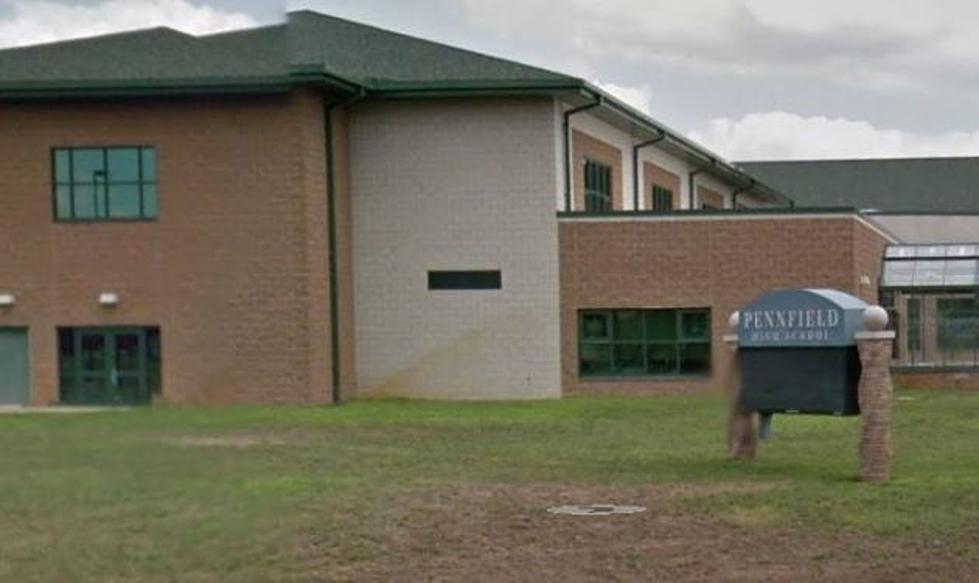 Pennfield Schools Superintendent Announces Retirement
Photo: Google Maps
The Superintendent at Pennfield Schools has announced he will retire at the end of the school year. The Battle Creek Enquirer reports that Tim Everett's letter of resignation was accepted by members of the Board of Education during their regular monthly meeting Monday night. His resignation is effective June 30th of next year.
"I have been fortunate to live and work in such a great community like Pennfield" Everett said after the board meeting in a quote to the Battle Creek Enquirer.
Over four years as superintendent, enrollment went up every year at the school district except for 2018. Everett is credited for helping bring in outside agencies including Grace Health and Summit Pointe to support student needs. Several improvements to buildings, athletic venues and grounds also happened under his tenure.
Everett and his family have lived in Pennfield Township since 1991 when he started as a special education teacher at the former Pennfield Central Elementary.