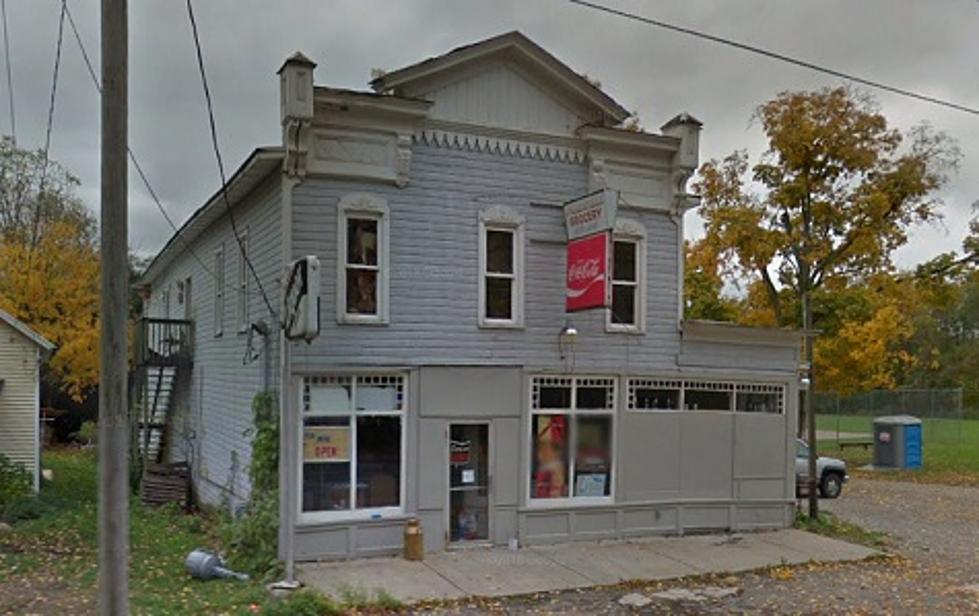 The Old 1858 General Store in Prairieville
Google Maps
Prairieville is the type of town it sounds like: rooted, secluded, and sleepy.
It's located along a half-mile strip of S. Norris Rd, between Delton Rd. and W. Pine Lake Rd. in Barry County.
Traveling down that short, half-mile strip, you'll be smack within Prairieville, with its old homes and structures. The old general store opened in 1858 and still stands along the road. The cemetery is north of town; there's also the church, township hall, and a couple of other former storefronts that have been converted into homes.
FAST FACTS:
1) Prairieville started out in the early-mid 1800's as "Barry".
2) In 1836, a mission school from Grand Rapids was moved to Prairieville.
3) In the 1850's the town was home of the Barry County Fair.
It's worth the drive just to visit the old general store. Put this stop on your Michigan  roadtrip itinerary!
MORE COOL MICHIGAN STUFF!
Walker Tavern
North Branch Outing Club
The Wooden One-Room Schoolhouse
Enter your number to get our free mobile app