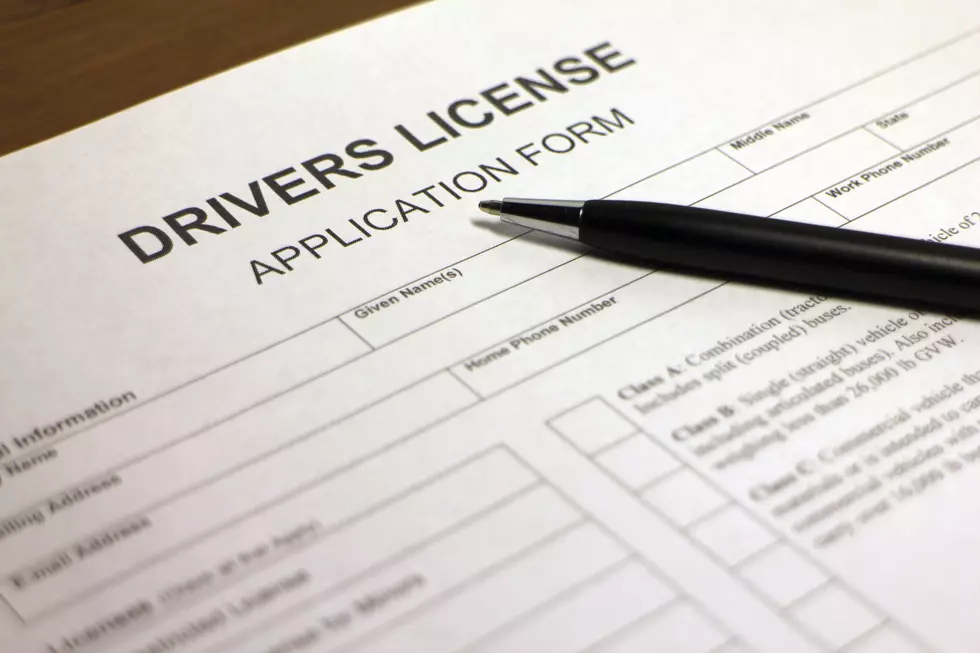 Scheme To Get Undocumented People Licenses Uncovered In Kalamazoo
Hailshadow, ThinkStock
South Westnedge Ave. in Kalamazoo was slowed significantly Thursday while federal agents conducted a raid on a home suspected of being involved in an immigration scheme.
MLive reports that two men, Eddie Balderamas and Michael Balderamas, were indicted Thursday on several charges in Grand Rapids Federal Court. Authorities say that out of the home, the men would charge undocumented people a fee, and in return get them fraudulent Puerto Rican birth certificates, driver's licenses, and social security numbers.
The customers, mostly from New York and the East Coast, would then come to Kalamazoo and stay at the home, before going to the Secretary of State's Office with these and other falsified documents to get Michigan Driver's Licenses. The newly ID'd customers would then be taken back to the East Coast.
A woman was also allegedly involved in this scheme; WWMT reports Michelle Martinez-Marte was involved with communicating with the customers, and would work with someone in Puerto Rico to falsify the documents. She was arrested on the East Coast as well.
The government sites two cases where the trio was paid $2,000 for their services.