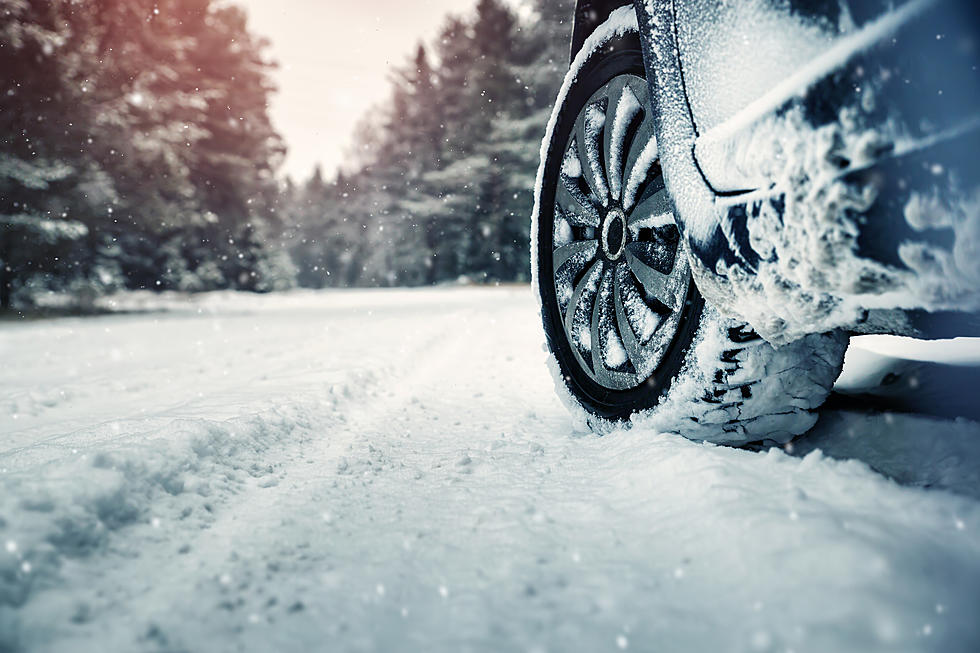 Be Careful Michigan The Roads This Morning Were Terrible
Getty Images/iStockphoto by: LeManna
I wanted to warn everyone that once you get into your car and pull out into the streets be very careful.
At first it just seems as though it is raining with some sleet but do not be fooled, the roads are not in good shape.  Due to the timing of the storm I can only assume the road crews need time to address the rain, sleet and ice.
Part of my path into my studio is via I-94 and let me tell you this morning it was pretty nerve racking.  There was a buildup of slush and ice and it was actually moving my vehicle were it wanted to take my vehicle.
So just drive slowly and leave some car links in front of you.  Remember last week when you were driving and saw all those cars in the ditch?  I can only assume you like me said to yourself man I would not want to be one of those unfortunate people.  Well avoid being one of those today, the small amount of slush and ice might just fool you.
Drive slow and safe Michigan today that gives you more time to hear my show in your car from 9 to noon.