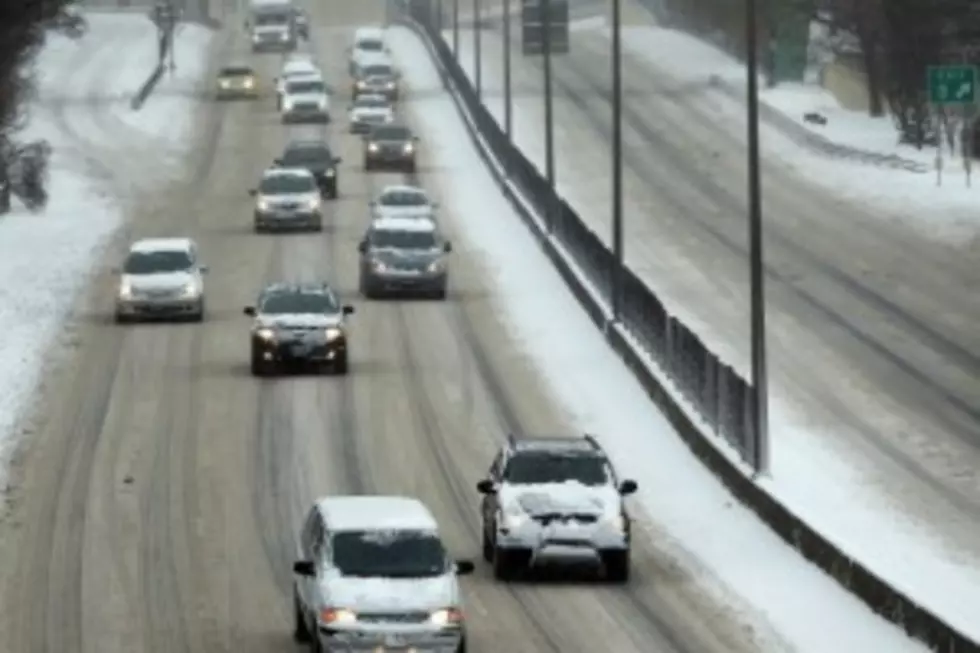 BWL Manager Says Sorry – Was It Good Enough?
Spencer Platt/Getty Images
Lansing Board of Water and Light General Manager J. Peter Lark has issued an apology for his disappearing act during a recent ice storm that left the city crippled, but was it good enough?
The Lansing State Journal reports that while many Lansing residents went without electricity and water, Lark was sightseeing in New York City; attending Christmas Eve mass at St. Patrick's Cathedral and saw Rockefeller Center.
Lark acknowledged that leaving the area during the severe weather situation was a mistake, but reportedly shied away from calls for his resignation.
So what do you think? Is sorry good enough or should further action be taken against Lark? Was this the kind of decision that should cost someone their job? Tell us in the comment section below.