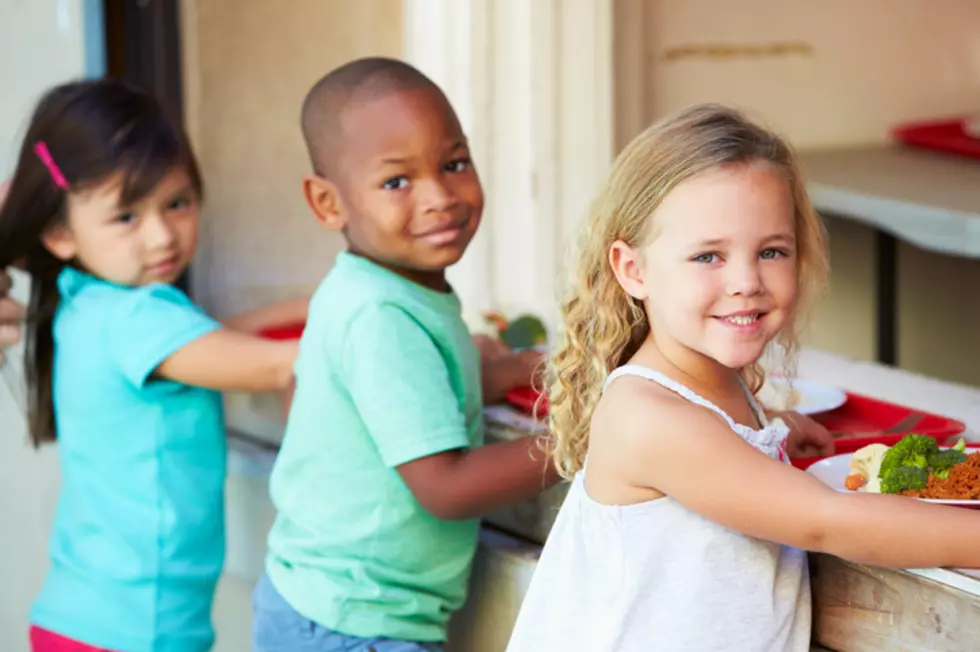 Free Summer Meals For Battle Creek Area Children
Getty Stock / ThinkStock
Children in the Battle Creek area will have access to free meals this summer. Meat Up and Eat Up is free program being offered through the Michigan Department of Education, Battle Creek Public Schools and Lakeview School District. The program is also offered throughout Michigan through partnerships with other school districts. To find a complete schedule for your area click HERE. Please check out the dates and times for this important community resource. 
Meals are FREE to children and teens ages 18 and younger who come to a summer meals site. Or for persons up to age 26 who are enrolled in an educational program for the mentally or physically disabled that is recognized by a state or local education agency. There no forms to fill out or income requirements.
Food served at summer meal sites follows USDA nutrition guidelines and are paid for by the USDA.
Summer meal sites are safe places for kids and teens to go, such as schools, churches, and community centers.
Many sites offer educational and recreational activities that kids of all ages can participate in so they can eat, hang out with friends and take part in activities offered.
Parents don't need to apply to the program to get a free summer meal for their kids. They can simply bring their child to a summer meals site in their community, and their kids can enjoy it without the hassle of having to fill out an application.
The Meet Up and Eat Up program, offered through the Michigan Department of Education and local partners, provides free breakfast and/or lunch and /or dinner to children during the summer months when they do not have access to the National School Lunch or School Breakfast Programs. Nutritional meals are served at schools, parks and other organizations.