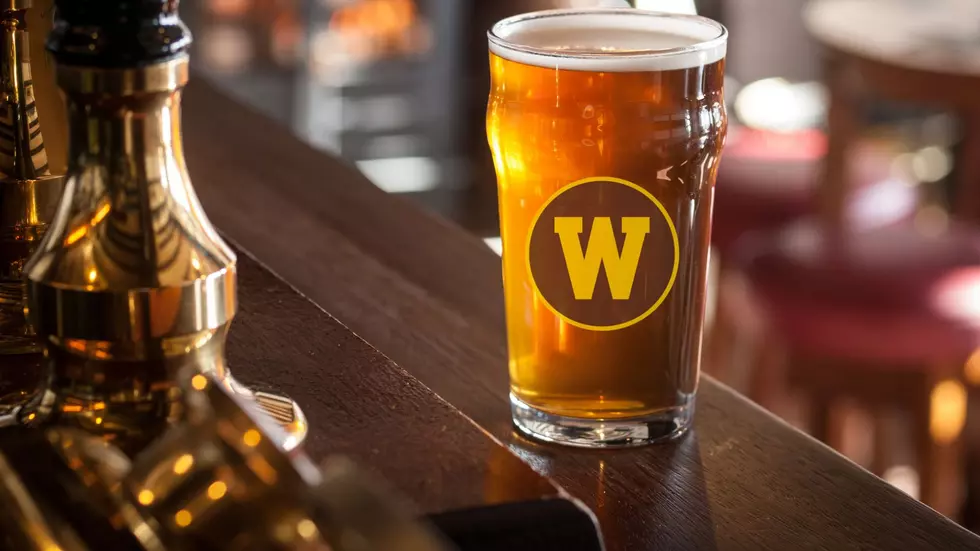 Pub in Western Michigan's New Student Center Could Be First In The State
Canva/WMU
Western Michigan University's new student center is expected to open in July this year, after nearly a month of delays. It will replace a nearly 75-year-old Bernhard Center, which was built in 1957.
But this won't be your ordinary student center, this one will likely become the social hub of WMU, providing food, entertainment, and even drinks at the pub!
While the new student center doesn't officially have a name yet, it's already a big deal. WWMT reported it will FINALLY open in July, after being delayed from August of 2022 to open, and will likely become THE spot for students, and staff, to be on campus.
Just a few things WWMT listed as being part of the new student center:
State-of-the-art residential dining center featuring eight micro-restaurants with innovative views of food preparation, cuisines ranging from traditional to on-trend and international selections, multiple seating options and outdoor views of campus and a grab'n-go location
Student organization resources center featuring nearly three times the current space
Seven unique lounges and two study rooms
Restaurants – Starbucks, Mi Pi, Fuego Verde, Re-Fresh Market and a pub
Campus bookstore
Game On game room
Commuter Resource Center
Variety of meeting rooms
Mosaic Affinity Suite
PNC branch bank and FedEx print/pack/ship store
Admissions Welcome Center
Student pop-up space
Student Media Group
Parent's room
Wonderful views of campus with beautiful outdoor spaces surrounding the building
But one thing stood out to me... that "Pub" under the Restaurants. Will there actually be a REAL pub on campus?
The answer is YES!
beer and wine only, first of its kind on a college campus in the state of Michigan.no chance anyone underage will be served.
The pub will also have a space for live entertainment from local students and musicians to perform.
Celebrations for the grand opening will happen in July, but a larger event will likely be in September on campus. You can see a layout of the building on the University's website.
21 Ridiculous Scholarships Michigan Students Can Receive
Students in Michigan can earn scholarships for being tall, having Amish descent, and even creatively using duct tape for prom.