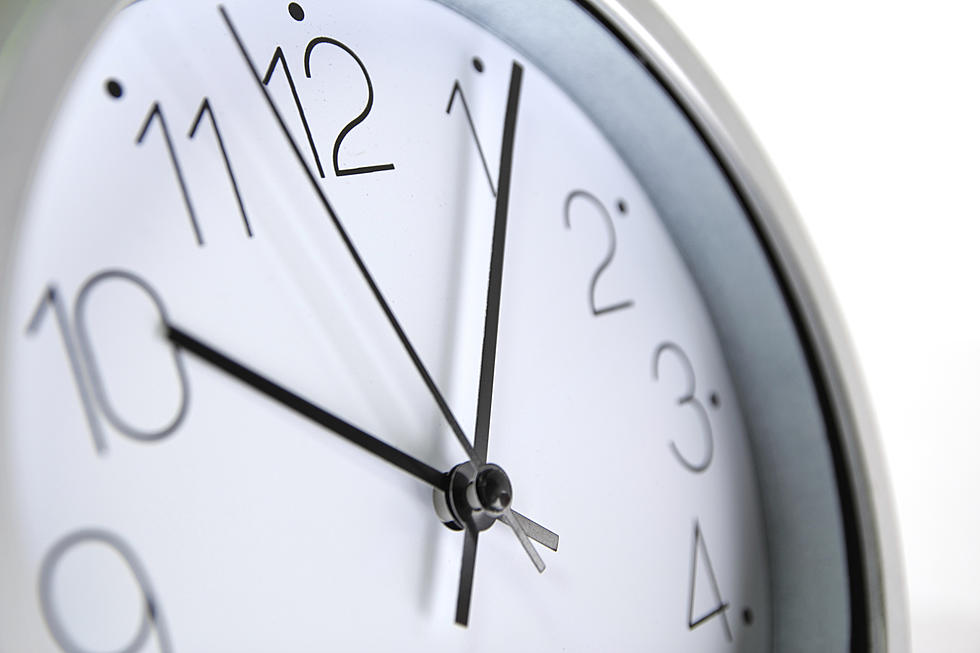 Lawmaker Leads Effort to Keep Michigan on Daylight Saving Time Year Round
thanaphiphat
As much of a tradition that changing our clocks twice a year is, so is the subsequent effort by lawmakers to end this practice.
A state lawmaker has introduced a bill that would keep Michigan on Daylight Saving Time for the entire year. This would keep the later evening sunsets in the summer that many Michiganders enjoy. It also would prevent the sunsets in the winter from happening during the late afternoon.
The bill is sponsored this time by Representative Michele Hoitenga of Manton and was approved by the House Commerce and Tourism Committee on Thursday.
"Time change is a nuisance. Workers and students across our state have been hurt by it for decades. Not only is the practice antiquated, it's also impractical and serves no real purpose. Michigan residents are ready to put an end to this frustrating daylight saving practice." - Rep. Michele Hoitenga in a press release
Hoitenga tried in March, shortly after the last time change, to introduce a similar to eliminate daylight saving time in Michigan. It went nowhere.
As Amazon Associates, we earn on qualifying purchases