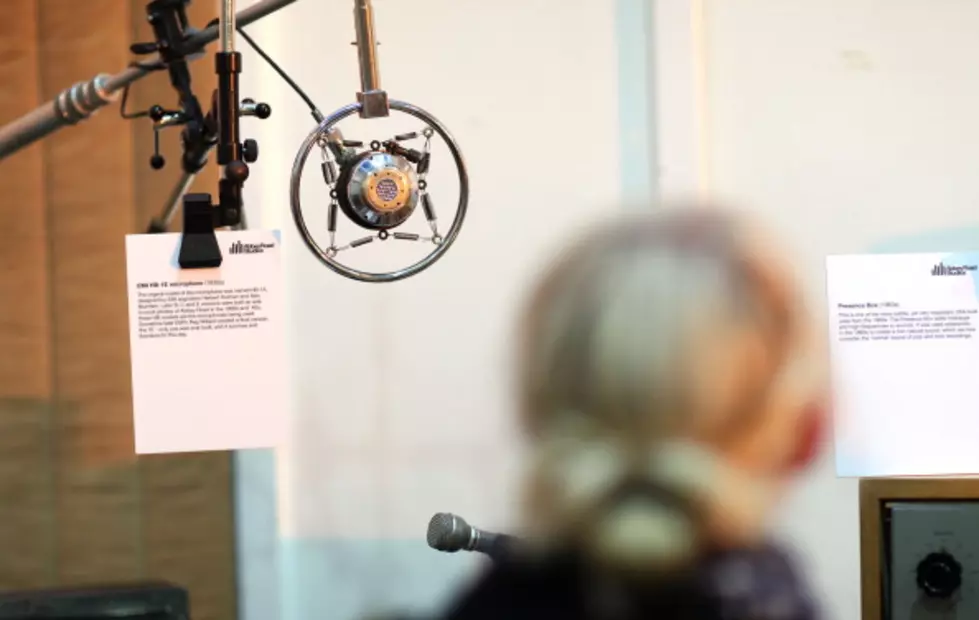 Radio Shack Bankruptcy Could Mean Closure Of Local Stores
Getty Images
Radio Shack announced Thursday that it is filing for Chapter 11 bankruptcy, and documents filed with the bankruptcy petition show that both Battle Creek locations are being considered for closure.
The company owns about four thousand stores in the US and plans to sell off twenty four hundred of them.
The Battle Creek locations on the list of possible closures include the store on Columbia Avenue and the store in the Lakeview Square Mall.
The Stadium Drive store in Kalamazoo was also listed.