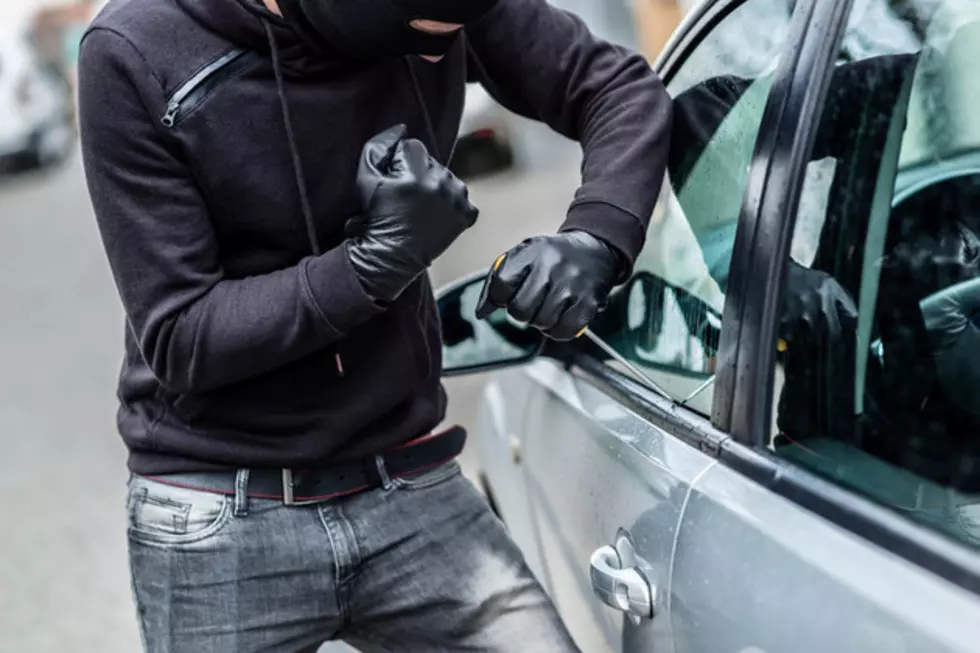 Three Stolen Vehicles Recovered, Suspect Arrested In Kalamazoo
djedzura, ThinkStock
Several cars that had been stolen in the Kalamazoo area have been recovered, and an arrest has now been made.
MLive reports that the Kalamazoo Department of Public Safety says that around 9am Sunday, a suspicious vehicle was found at a hotel on E. Cork St; it was determined that that vehicle had been stolen, and investigation led to the discovery of a second stolen vehicle, in the area of Lake St. and Olmstead Rd.
Later in the day, their suspect in these thefts was found in the area of S. Westnedge Ave. and E. Cork St, and when they were arresting him a third stolen vehicle was located. All three vehicles had been stolen from Kalamazoo County over some time.
The suspect, a 22-year-old Kalamazoo man, was arrested on charges of motor vehicle theft, along with several other warrants.