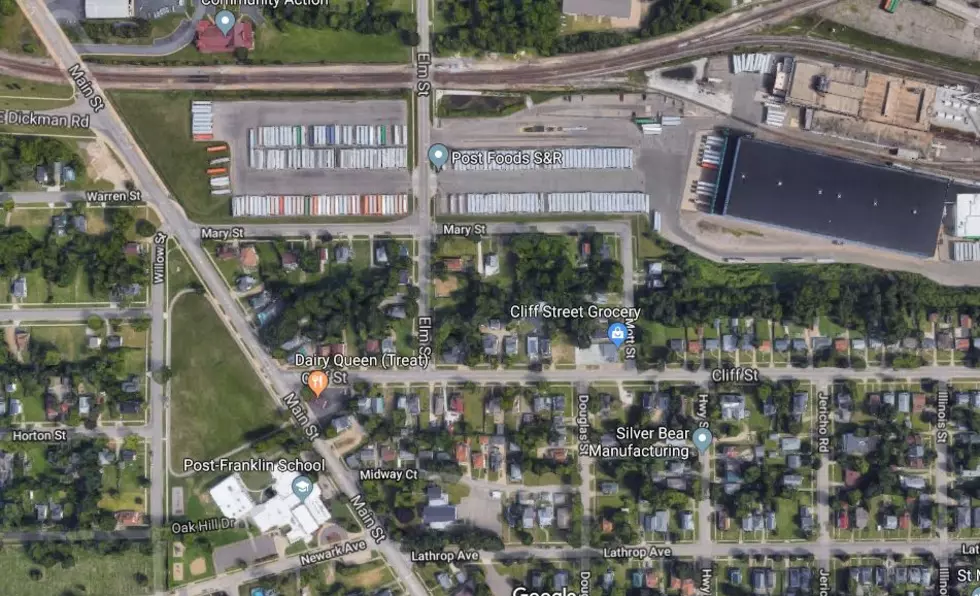 Two Vehicles Catch Fire in Battle Creek, Three in May
The area of a fire involving two vehicles May 28, 2019. (Google Maps)
Six Battle Creek Fire vehicles were called to a fire south of downtown involving two vehicles.
The Department responded to the first block of Mary Street just after 6pm Monday evening, where the vehicles were seen engulfed in flames. The location of the vehicles were relatively close to a two-story home.
The fires were both extinguished with the only other damage sustained was siding on the rear of the house. There was no identified damage on the inside of the home. No one was injured from the blaze.
Authorities are not sure what started the fire. It remains under investigation by the Fire Marshal's office.
The fire comes two weeks after another vehicle fire in a driveway just north of downtown Battle Creek. Investigators in that case on Capital Avenue Northeast believe that the fire of that vehicle was intentionally set.