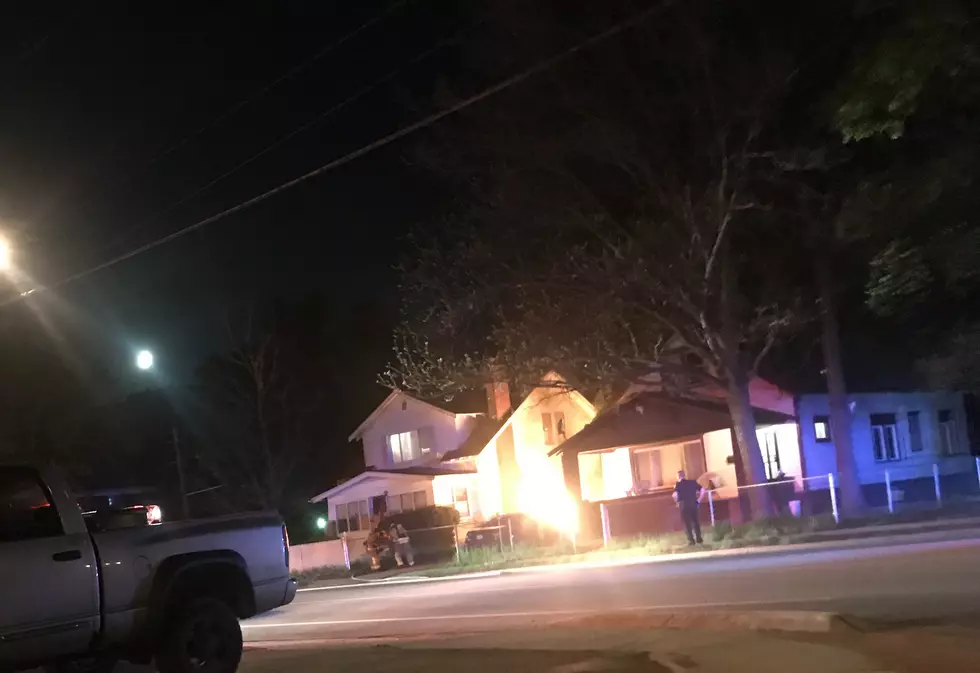 Authorities Investigating Arson Of Car In Battle Creek Wednesday Morning
TSM/Battle Creek
A vehicle was destroyed early Wednesday morning in Battle Creek after it was set ablaze.
Battle Creek Fire Department crews were called to a home in the 500 block of Capital Ave. NE around 3:45am Wednesday, to find a 2007 Mercedes Benz on fire in the driveway between two houses. Firefighters had to work to put out the fire, and prevent it from spreading to the home. They were able to contain the flames to the vehicle, but the siding of the house suffered some damage due to the radiant heat.
Once the fire was completely extinguished, two BCFD vehicles remained to clear the scene.
Fire Marshal Jones was called to the scene to look into it, and this incident remains under investigation. If you have any information related to the incident, you should contact authorities or call Silent Observer to leave an anonymous tip.