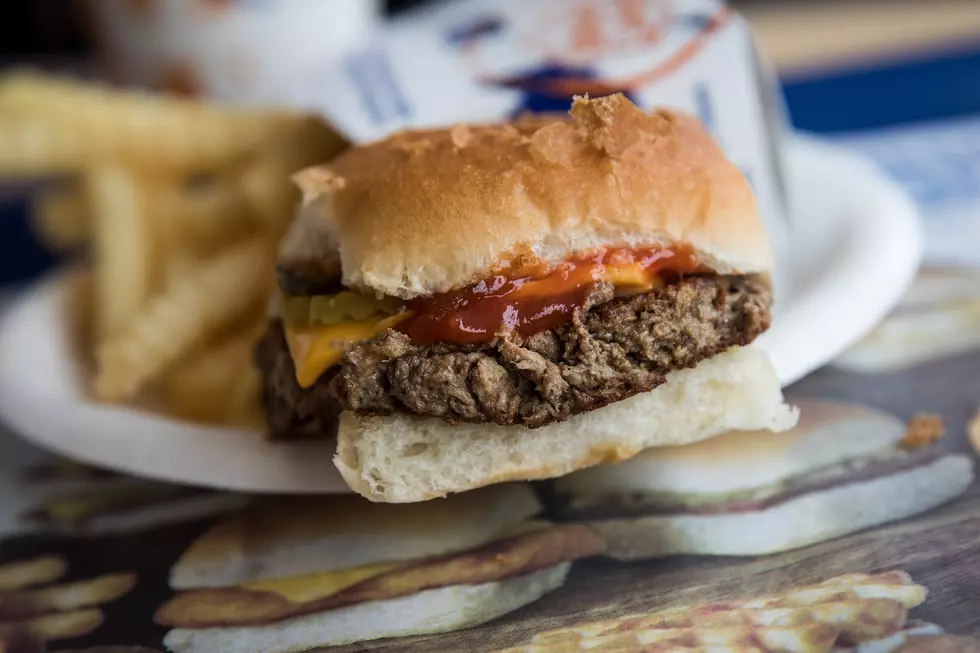 Battle Creek's JPG Resources Launches New PBP Team
(Photo illustration by Drew Angerer/Getty Images)
Have you tried the new impossible burger?  A lot of people have, and most say they're pretty surprised by the quality.   Even if you haven't tried one, you've got to admit that science seems to have turned the corner on meat substitutes.   In the food biz, they call these products "protein-based proteins", or PBP's.   Who knows what's next, but whatever it is, Battle Creek's JPG Resources is ready to help move things forward.
The local company announced that they've created a "Greenhouse Team" to use their expertise and experience to move new PBP ideas from the drawing board to the grocery shelves.   The PBP market is expected to increase almost 20-fold in the next decade or so.
Jeff Grogg, Managing Director at JPG Resources cautions, "There are very few limits to plant-based protein conceptually, but there are challenges to using them, including flavor, nutrition, and access to the best sources. We have overcome all of these repeatedly at startup and larger scale. We enjoy the challenges in this space and the people creating this exciting market. They're creative, fun, and looking for novel things and new ideas, and we clear a path for them to thrive."
Dr. Ron McDermott leads the Greenhouse team at JPG. He is the former Vice President of Research & Technology at Worthington Foods and former Vice President of Advanced Innovation & Global Nutrition at Kellogg Company. In both positions, he worked closely with Morningstar Farms, a leading PBP brand. Ron notes that "JPG is ahead of this growing market as our work spans decades of real development in beverages, veggie burgers, and a wide range of bars and snack products. Part of our success is from our ongoing work with key suppliers that provide proteins across the spectrum including soy, pea, chickpeas, nuts, seeds, you name it. With our unique experience, JPG can bring plant protein ideas to life and grow businesses, whether it's a small start-up or an existing household brand."
George Squire, an R&D lead at JPG is not shy about Greenhouse's creative difference: "JPG approaches plant proteins differently. As experienced foods scientists, we are not afraid to push the envelope. Clients often come to JPG once they hit a dead-end. We have flexibility and ideas that others do not. We look to other areas of plant-based proteins to get answers. We've solved flavor and texture hurdles in snacks by looking at the meat industry and how they tackled the problem. We do not limit ourselves by what a certain platform says it should be."