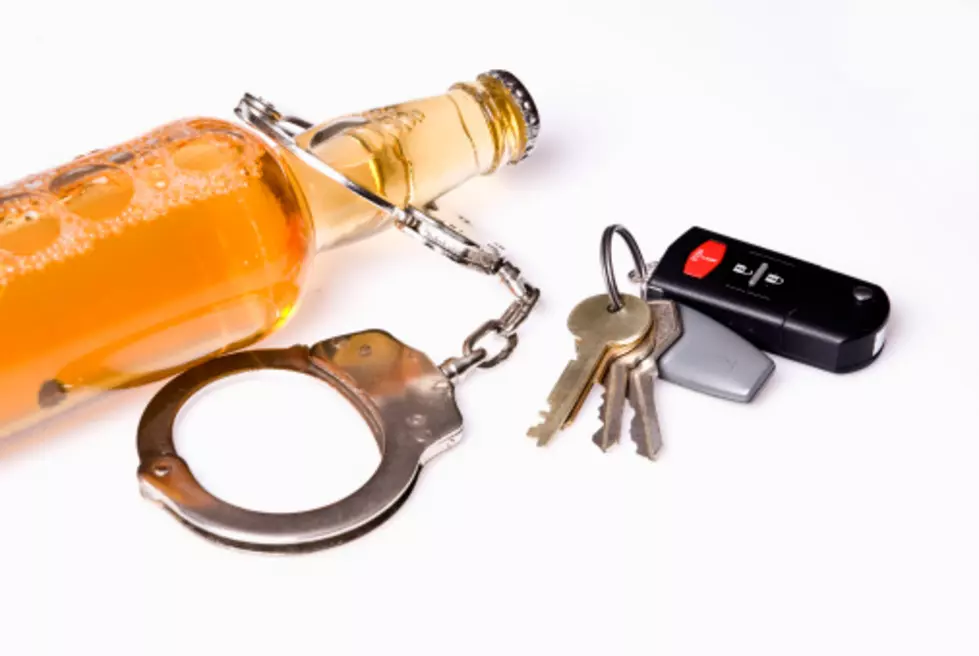 Southwest Michigan Man Arrested For Driving Intoxicated With Five Kids In Car
Getty Images
Authorities in Van Buren County say one person was arrested after they received reports of two men drinking liquor in a vehicle while driving with five children in the back seat. FOX 17 reports that deputies responded to 6th Avenue near M-40 north of Gobles at around 5:00 Sunday afternoon.
When they located the vehicle, the driver and a passenger were questioned about the incident. The 30-year-old driver, from Gobles, was apparently not cooperative during the investigation and was said to be "very drunk". The driver was arrested on five counts of operating while intoxicated and child endangerment, as well as transporting open alcohol containers. He was also later charged for resisting and obstructing the investigation by refusing roadside evaluations.
There is no information on how or if the men and the children knew each other. Some reports indicate say the men were taking the children home from an area park. The children were ages 7, 5, 4, 2 and 2 and were observed climbing out of the back seat while authorities were on the scene.