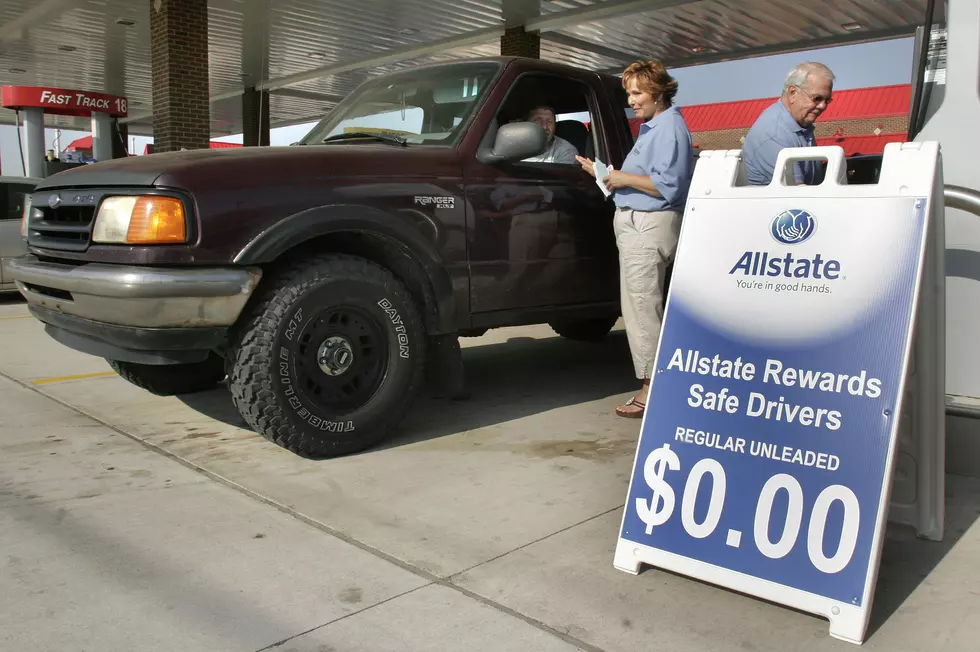 Michigan; Some Auto Insurance Relief In Sight
Getty Images by Bill Pugliano
After many years of talking and talking and more talking could the politicians have actually done something, possibly.
The Detroit News is reporting that the Michigan Catastrophic Claims Association (MCCA) fee will be cut anywhere from 55% to 100% depending on what level of plan you choose.
Starting July 1 2020 Michiganders can choose from 4 tiered-coverage plans ranging from:
unlimited lifetime medical benefits
$500,000 personal injury protection coverage
$250,000
$50,000
Or if you are on Medicare or separate health insurance covering car crash injuries you can completely opt out of the MCCA.
Your MCCA fee will now be driven by the level of coverage you choose. You can stay with the unlimited, lifetime medical benefits and pay $100, that is a 55% decrease from this year's fee of down $220, and the remaining tiers will have an accompanying fee schedule of less a than $100. Interesting that they are not informing us the cost of those other tiers at this time.
Also for the next eight years, insurers will need to cut the average personal injury protection premiums between 10% and 100%. That cut will depend on which level of medical coverage you select. The rates will be adjusted by July 2020.
The big question I had after reading about this reduction was how they plan on covering their cost of reducing the rates. Well this legislation created a tiered fee schedule for medical providers that caps the rates medical providers can charge auto insurers for medical care. This was something the Republicans have been calling for, for almost the last decade.
Also the non-partisan Senate Fiscal Agency estimated these reforms would result in an increase of approximately $70 million to Medicaid in the next 10 years.  Which means we are going to end up paying for some of this one way or another.