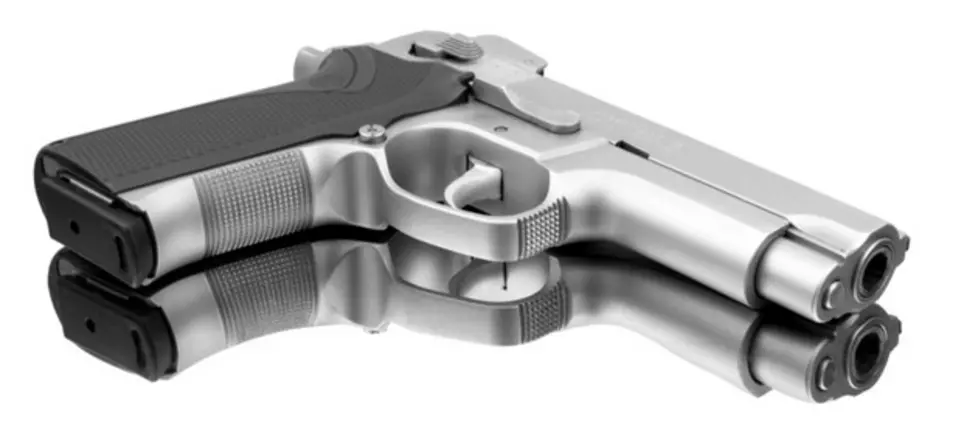 Van Buren County Sheriff's Son Charged In Connection To Murder
Paul Moore, Thinkstock
Charges have now been filed against the son of the Van Buren County Sheriff, who is accused of providing the gun used in a murder earlier this year.
WOODTV reports that the Michigan Attorney General's Office has charged 23-year-old Nikolas Abbott with  being an accessory after the fact to a felony, felony firearm and false report of a felony. Arraignment took place in early June.
On February 3, 28-year-old Eddie Holland was shot and killed at a park in Bangor, with the suspect being identified as Thurman Fletcher. Before the shooting occurred, investigators say that Abbott gave his handgun to Fletcher, and that once the shooting was done he quickly sold it and then reported it stolen.
Fletcher is facing charges of open murder and felony firearm; the Michigan Attorney General's Office is prosecuting both cases because Abbott is the son of Van Buren County Sheriff Daniel Abbott.
Nikolas Abbott is also facing charges related to a OWI case from last year.