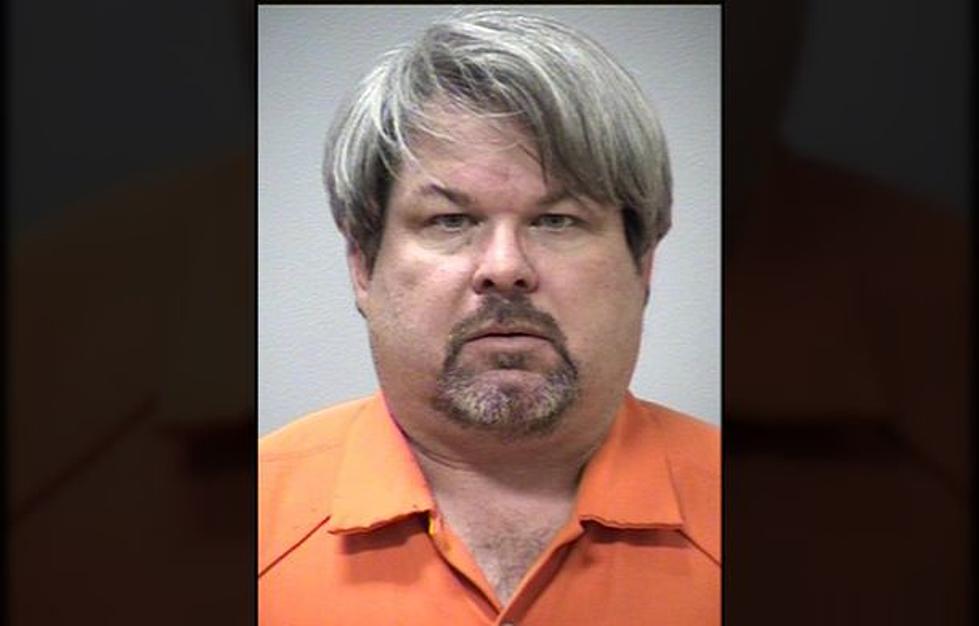 Understanding The Dalton Case in Kalamazoo
The outcome of a psychiatric evaluation is awaited in the Jason Dalton case in Kalamazoo. Local attorney Rich Migala tells WBCK how such an evaluation is ordered, what the procedures are and what the possible next steps will be in the case.
Migala also discusses the hoax case against Uber, which was initially thought to have been filed by Dalton, but turned out to be a fake. How can such a hoax happen? Click the player below and hear Migala's comments to find out.