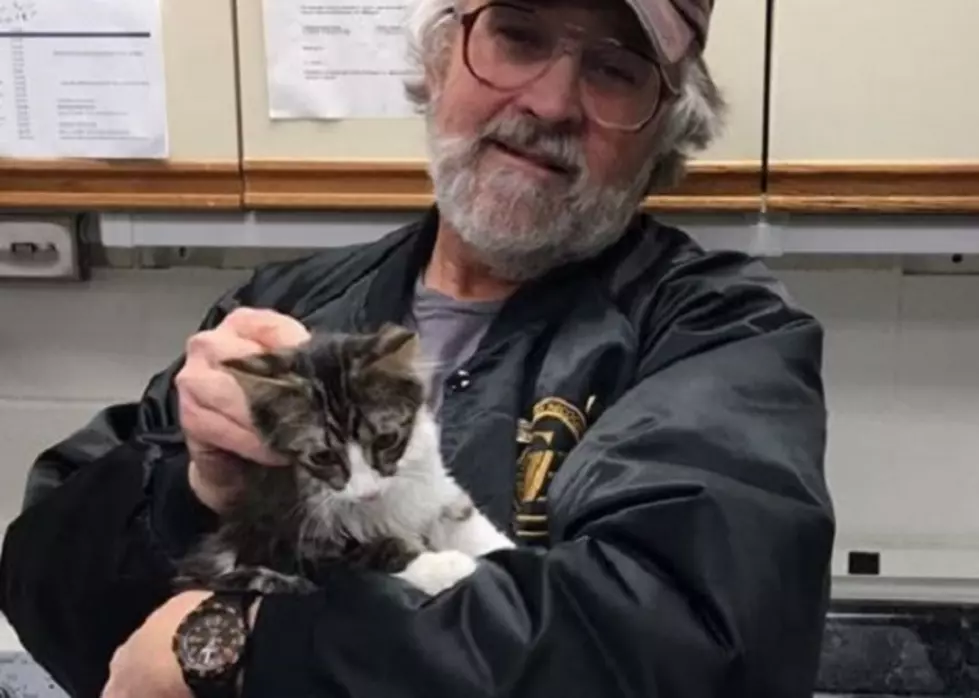 Wiggly Tail Update: Adopted!
HSSCM
Johnny
Donny
Donny, a black and white kitty we first showed you on January 18, 2017, had a right to feel a little lonely. He was the last of a litter of kittens who had lived his entire life at the Humane Society. After about a year, Donny was the only one of the litter who had not found a forever home. But, those days are over - off you go, Donny (he looks ready to go, doesn't he?!)!
Elvis
On January 11, 2017, Elvis dropped by the building. Yep, and he told us he wanted to leave the building - and head off to his forever home! And, he did! A "teacup" Pomeranian, Elvis was adopted soon after his appearance on Wiggly Tail Wednesday.
We wish we could tell you every single Wiggly Tail Wednesday featured pet has been adopted, but they haven't. In fact, here are a few still waiting to find their forever homes.
Patty and Rudy
Rudy was first featured on February 15, 2017 on Wiggly Tail Wednesday. Rudy is a Labrador, Pointer, Pit Bull mix from Louisiana. He is a very happy boy, in spite of having been abused at some time in his life. Rudy, as you can see in his pictures, had something destructive poured on his back. His scars are lasting. But, Rudy is a loving dog who likes to run and play and have fun!
Since Rudy's visit to Wiggly Tail Wednesday, he has become great pals with Patty the cat. Patty had her close up on Wiggly Tail on February 22, 2017. We learned that Patty likes some space to herself, so she likes to hang out with the staff in one of the Humane Society offices. Turns out, Rudy likes to hang there, too, as you can see. Maybe they would make great siblings in a new forever home together?!