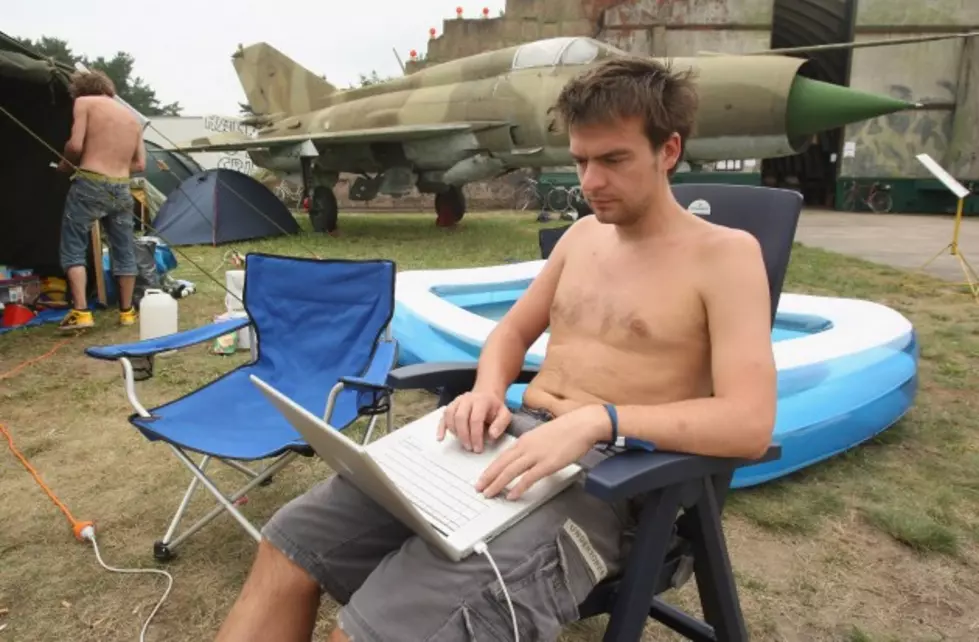 Hackers Can Take Over Your Car
Getty Images By: Sean Gallup
Can your car really be taken over by hackers via the computers in your vehicle?
The Free Press reported that "U.S. Senator Edward Markey is calling on the U.S. automotive industry to adopt a rating system that would tell consumers how well cars are able to prevent cyber-security attacks."
According to the Detroit Free Press, Sen. Markey, D-Mass., issued a report today that raises concerns about the ability of hackers to remotely take control of cars or steal personal information from the car's increasingly sophisticated information technology systems.
The senator's report comes as the industry itself has become increasingly concerned about both cyber-security and privacy issues even though there hasn't been a single documented hacking incident.
Now, this is something I did not know, but as being reported in the Detroit Free Press, "today's cars and light trucks apparently contain more than 50 electronic control units — effectively small computers — that are part of a network in the car. And most new cars include wireless entry points to these computers, such as tire pressure monitoring systems, Bluetooth, Internet access, keyless entry, remote start, navigation systems, WiFi, anti-theft systems and cellular-telematics," the article stated.
Markey is calling on the automotive industry to consider adopting a rating system similar to the Insurance Institute for Highway Safety's crash test ratings.
Another fun fact I found in reading the Free Press article is that "Today's new cars are full of computer chips, sensors and nanotechnology controlled by up to 100,000 lines of software code."
The Alliance of Automobile Manufacturers are quoted in the article from a statement issued by them stating, "The industry is in the early stages of establishing a voluntary automobile industry sector information-sharing and analysis center – or other comparable program – for collecting and sharing information about existing or potential cyber-related threats."
Were you aware that your car had so many computers?
Does this concern you enough that you would not want these computers — that can be accessed from outside you car — in your vehicle?
What should be done about this?
How about a panic button which would turn off all computers that control the driving of your automobile (i.e. gas, brakes, steering)?
Let's us discuss this today on my show the Live with Renk show, which airs Monday through Friday 9 a.m. to noon, to let me know your thoughts at (269) 441-9595.
Or please feel free to start a discussion and write your thoughts in the comment section.