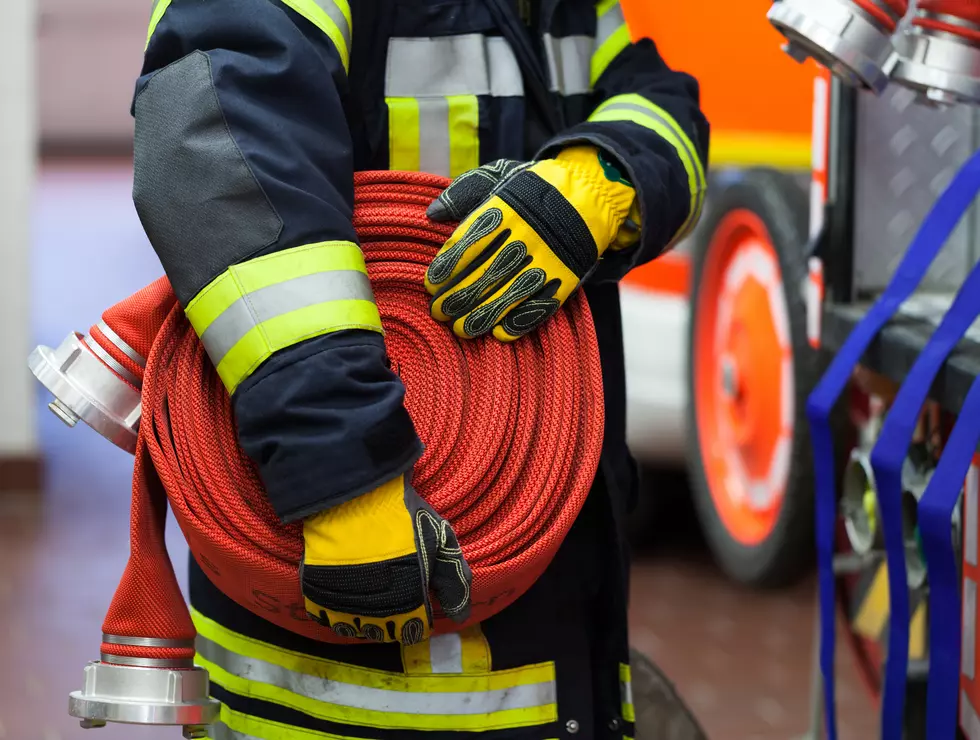 Stray Bottle Rocket Starts Fire Inside Tree Before Fireworks Show In Albion
MaboHH, ThinkStock
Crews in Albion had to spend some time prior to the big Independence Day fireworks show putting out a fire likely sparked by a stray bottle rocket.
Citizens were gathered at the cemetery as they awaited the start of the city's fireworks display.
It was a little bit of a struggle to put the blaze out, as the hoses of firefighters couldn't get inside the gap to reach the flames. Eventually, a long, thin metal attachment was retrieved that allowed water to be dispersed inside the tree.