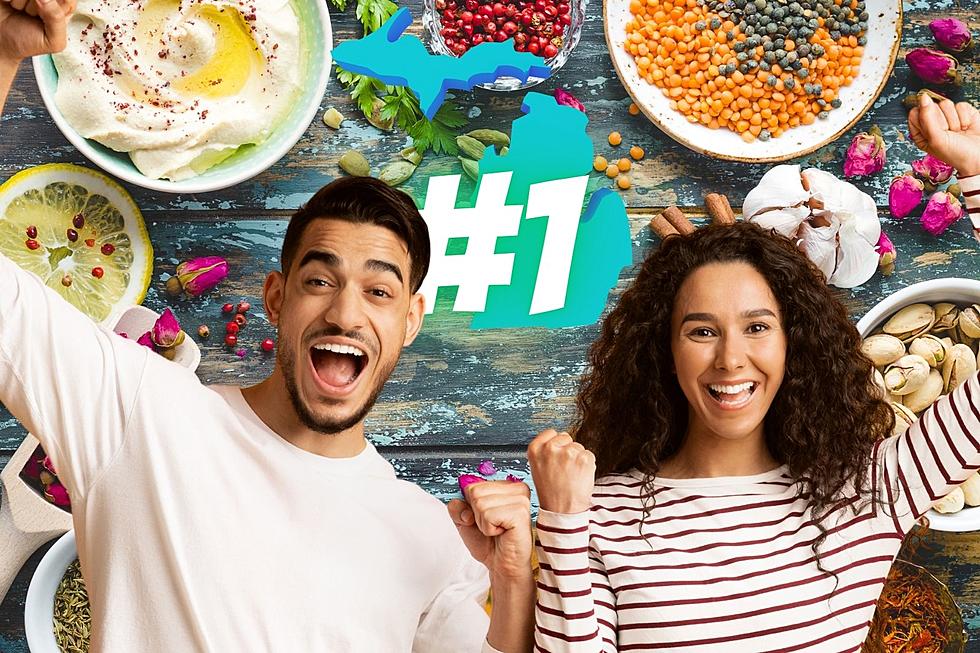 Authentic Cultural Restaurant Named Michigan's Best in the State
Canva
Cultural cuisines are my favorite. Mexican, Chinese, Japanese, Polynesian - these dishes beat a burger and fries every day of the week.
Unique flavors and textures, a vibe that breaks the norm - it's a solid way to spend a nice evening out.
That said, there are so many of these restaurants and cuisines that I am unfamiliar with, especially after relocating to Michigan from Alabama. For instance, before moving to Michigan, I had only ever seen one Indian restaurant in my entire life. I still have yet to try their cuisine, but I'm sure once it happens I'll enjoy it.
Another that eluded me was Lebanese Mediterranean. In Alabama, Mediterranean almost always either meant Greek cuisine or fancy sandwiches. So, needless to say, up until very recently, I was not at all familiar with Lebanese food.
Interestingly enough, a Lebanese Mediterranean restaurant in Dearborn was recognized as the best overall restaurant in all of Michigan. Tripsavvy named the best restaurant in all 50 states and determined that the award-winning Al-Ameer restaurant in Dearborn, just outside of Detroit, was Michigan's best restaurant.
Dearborn is home to the largest Arab American community in the entire country, so it's no surprise that the city is home to some impressive Middle Eastern restaurants, headlined by Al Ameer.
Al Ameer was established in 1989 by Khalil Ammar and partner Zaki Hashem. They and their sons have poured tremendous effort into every aspect of their business from the enticing menu to the atmosphere their patrons enjoy.
Al Ameer has two Dearborn locations: One on Warren Ave and the other on Ford Road in Dearborn Heights. A third location is in Canton, Michigan, west of Dearborn near Ann Arbor. Check out their website to find more information on catering, online ordering and more.
Top 22 Waterfront Restaurants Michigan
With the help of some Yelp! reviews, we've created a list of the top 22 waterfront restaurants in Michigan.
Gallery Credit: Jacob Harrison