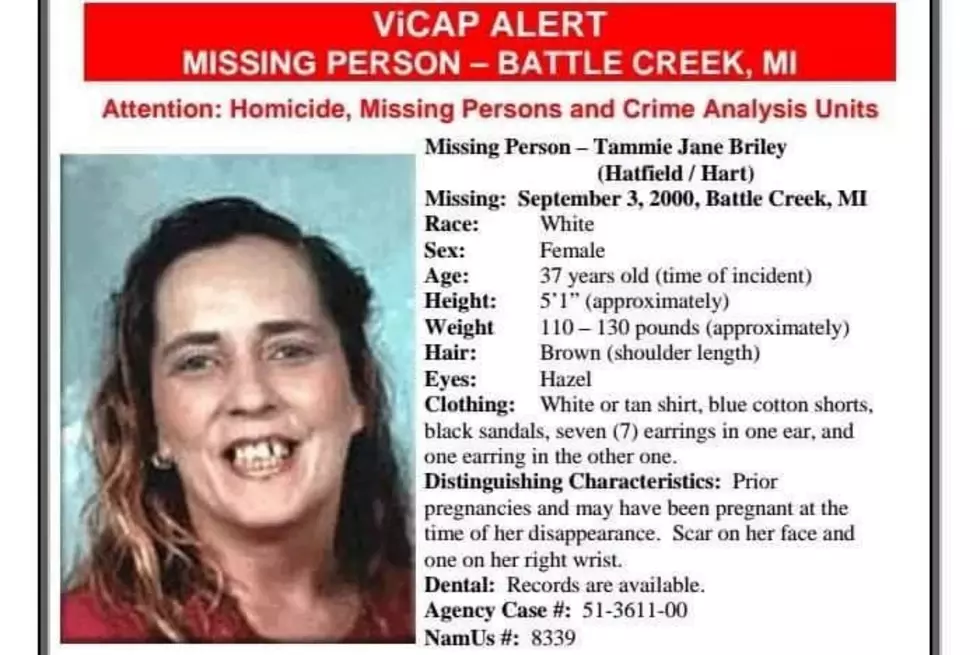 B.C. Woman Missing For 18 Years Possibly Located
Tammie Jane Briley/ Missing since 9/3/00
Just after the 18 year anniversary of Tammie Jane Briley's disappearance, an American woman has been spotted in Mexico bearing a striking resemblance. Good Samaritans in Mexico reached out to those searching for Tammie and have repeatedly provided help to both the woman in Mexico and those who have been searching for Tammie all these years.
The woman in Mexico is homeless and identifies as "Heather F." While she does bare a striking resemblance, more information is needed. Both fingerprints and D.N.A. have been gathered for testing. The fingerprints gathered were not usable in comparison to Tammie's. D.N.A. samples have been sent to a lab where they will be compared to that of Tammie's children, who are now adults though were children at the time of Tammie's disappearance. Results from the D.N.A. test's could take as long as 4 to 6 months.
Efforts are already underway to both identify and bring the homeless woman in Mexico back to the states even if she is not the long missing Tammie Jane Briley.
Tammie was last seen on September 3, 2000, at approximately 11 p.m. She disappeared along I-94 near mile marker 94 near Battle Creek, Michigan. She was last seen crossing the westbound lanes to the eastbound lanes.