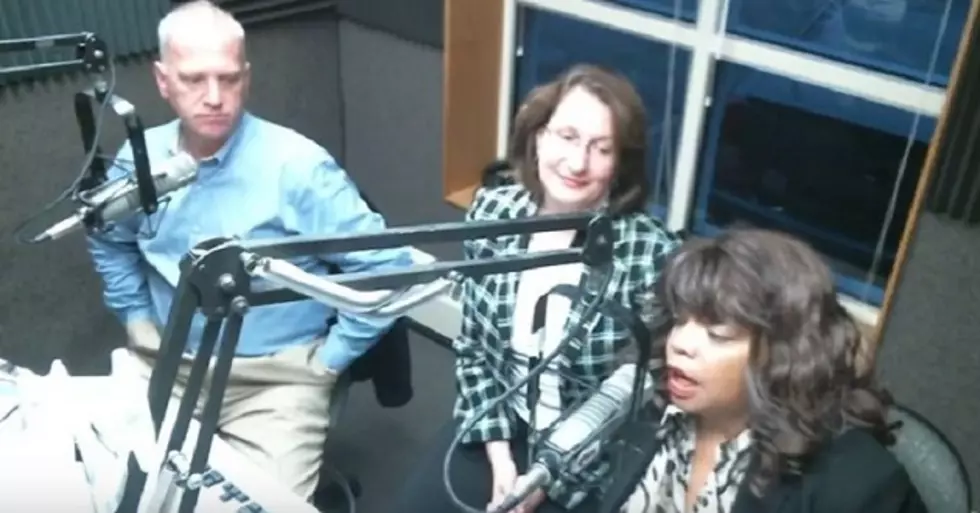 Battle Creek Lead Awareness Event Thursday
TSM WBCK
Lead poisoning rarely has to do with water. That\ is the word from leaders in Calhoun County and the cities of Battle Creek and Albion. That is why a lead awareness event is being held Thursday, October 27, 2016 in Battle Creek.
The event is free and will be held at the Kool Family Community Center from 6:30 - 8:00 p.m. and is open to the public.
A guest speaker from Ingham County will discuss the issue in a presentation entitled "Lead Poisoning Prevention Post Flint: The Opportunities for Policy Change in Michigan".
Calhoun County lead health officer Jim Rutherford tells WBCK children are more often poisoned by lead from paint in old buildings and various related exposures - not from water, as was the case in Flint. Rutherford also says the county with its other municipal partners is working to test more children for lead.
Rutherford estimates about 60 children a year are poisoned by lead in Calhoun County, and in 2014 less than 25% of Calhoun County children six years and younger were tested.
Helen Guzzo from the City of Battle Creek and Sheryl Mitchell, city manager in Albion, also discussed programs already in place which help to reduce lead exposure. Hear their comments by clicking the player below.