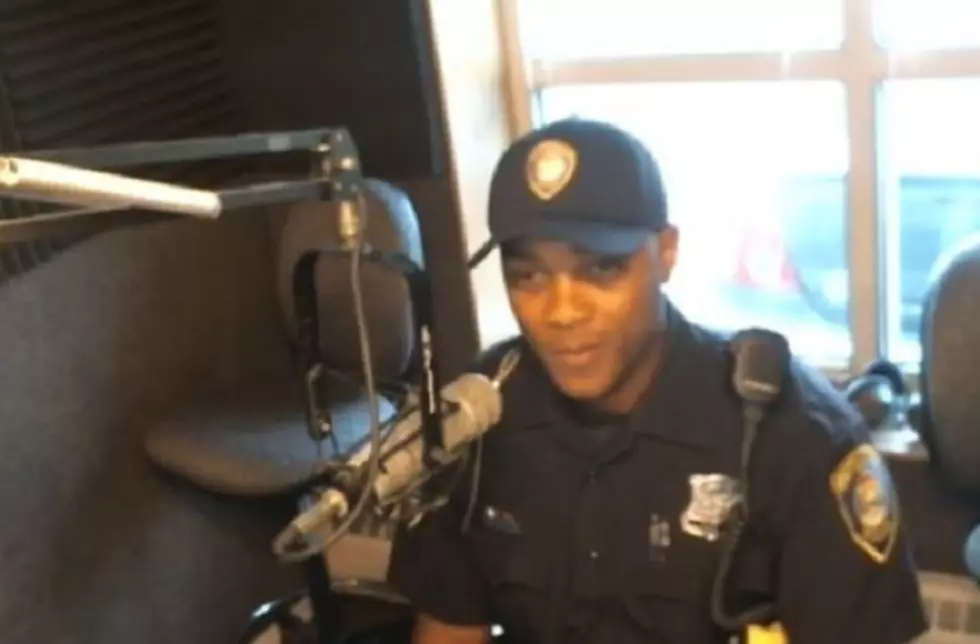 BCPD: Underage Drinking Illegal, Even With Parent Supervision
Battle Creek Police Officer Mark Tillman in the WBCK studio May 13, 2016. TSM/WBCK
Battle Creek Police are issuing safety reminders associated with the celebrating of two rites of passage at this time of year: prom and graduation.
Officer Mark Tillman tells WBCK, law enforcement concerns over underage drinking and other potentially dangerous activities sometimes associated with end-of-school revelry are at the forefront now.
Tillman said as young people choose their post-prom or post-graduation activities, alcohol may come into the equation, along with getting behind the wheel. Some parents - or other adults - may be inclined to supervise an underage drinking celebration thinking it would be safer if adults were present and it was a closed party in their home. Tillman cautions parents to think again.
Hear those and other safety reminders by clicking the player below.