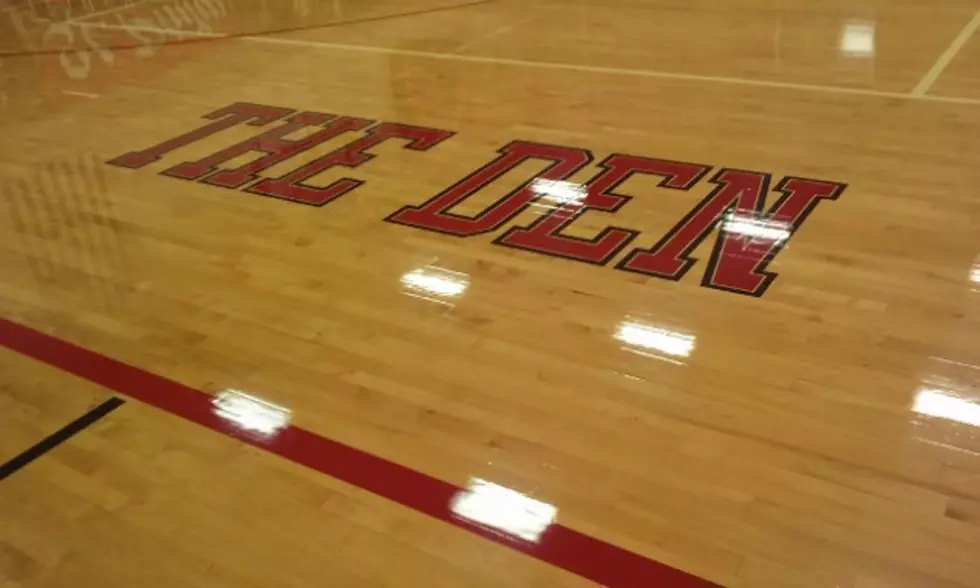 High School Basketball: Tigers' Offensive Woes Continue (VIDEO)
Photo - Nathan Adams
After a night in Climax-Scotts where they couldn't buy a bucket from the opening tip, it was deja vu for the St. Philip Tigers on their home floor Tuesday night.
In our Game of the Night on WBCK, the Tigers hosted the Centreville Bulldogs in non-conference action. The two teams entered the contest with identical 11-6 records, but the Tigers were looking to get back into the winner's column for the sixth time in seven games. Instead, it was the Bulldogs winning their sixth game in their last eight with a 62-32 victory at Sheila Guerra Gymnasium.
Be sure you check out the recap of Tuesday's Game of the Night, along with all of the Battle Creek area scores!