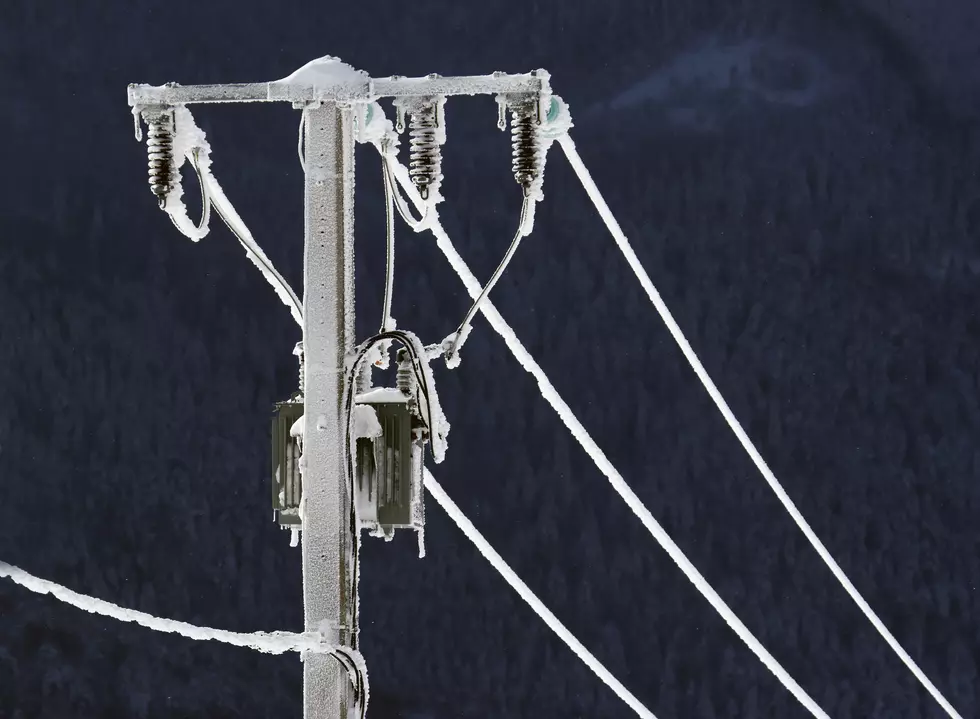 155,000 Customers In West Michigan Without Power Friday
Getty Images/iStockphoto
The ice storm that continued to sweep through our area last night has created a crisis for West Michigan.
According to Consumers Energy, over 155,000 customers were without power Friday morning; the vast majority of those customers are in the Grand Rapids, Ionia, Cedar Springs and Belding areas.
At this time, Consumers is estimating that even with crews working 24/7 they expect some customers to have no power even as late as Sunday evening. They say 1,200 Consumers Energy workers and contractors are also getting help from about 100 mutual assistance crews from Kentucky, and early Friday they said help was coming from Indiana, Illinois, Iowa, Tennessee, Louisiana, Oklahoma, and Missouri.
They say restoration efforts can be complicated by additional damage that might be done to the electrical grid with high winds and snow moving through Friday.