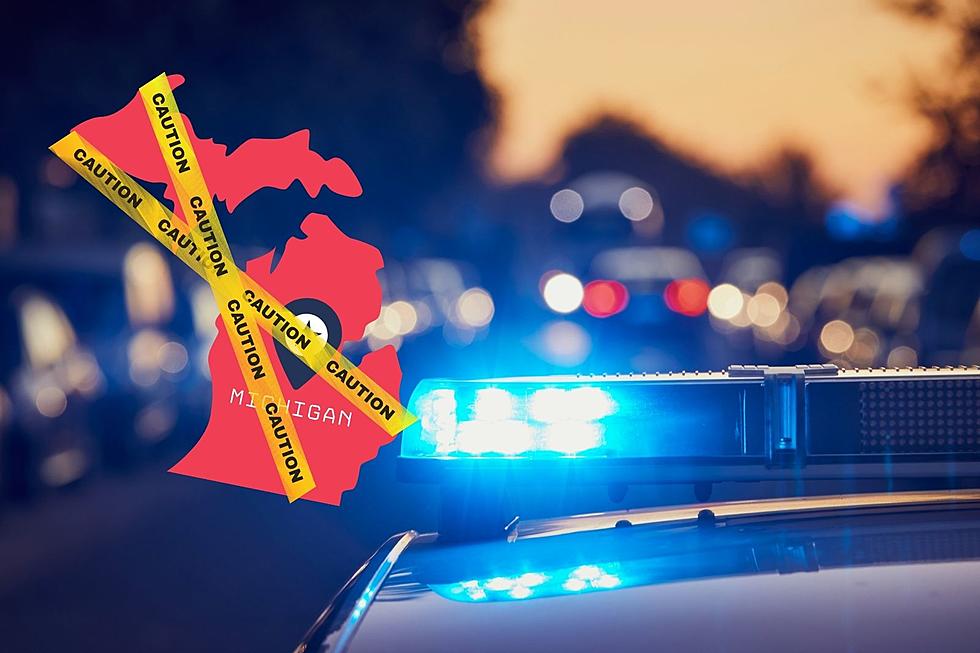 Michigan's Most Violent City Isn't Where You Think
Canva
Michigan is known for a great many things. Snow, lakes, sand dunes, unique food. There's plenty to come to mind in a positive light.
Just as there is in any state in the United States, there are cities that have a tendency to be more violent or dangerous than others. Michigan has two cities that are usually the first to come to mind for people living in the Mitten State or just remotely familiar with our home state.
Those two cities, of course, are Detroit and Flint. While both are on a top-10 list of Michigan's most violent cities curated by PropertyClub, neither took the top spot.
In fact, the most violent city in Michigan isn't even on the east side. Instead, the most violent city in Michigan is on the west side just off the shores of Lake Michigan: Muskegon Heights.
Adjacent to the city of Muskegon, Muskegon Heights is considerably smaller than Detroit or Flint but has a frustratingly high violent crime rate. According to PropertyClub, Muskegon Heights's violent crime rate was 330% higher than the national average in 2022. The crime rate is so high that each of Muskegon Heights's 10,730 citizens has a one in 19 chance of being the victim of a crime.
According to Neighborhood Watch, Muskegon Heights scored a Total Crime Index rating of 2 where a score of 100 is the safest, making the city safer than just 2% of U.S. neighborhoods. An infographic on the city's page on Neighborhood Watch shows that the northern sections (north of Sherman Blvd.), particularly the northeast, are the most dangerous parts of the city.
What are the 10 most violent cities in Michigan? See for yourself in the list below and find more information on how each city earned its ranking by checking out PropertyClub's article.
10 Most Violent Cities in Michigan
These 10 cities have the highest violent crime rates in all of Michigan, according to
Property Club.
The 15 Safest Places to Live in Michigan
According to
Safewise
, these are the 15 safest places to live in Michigan.