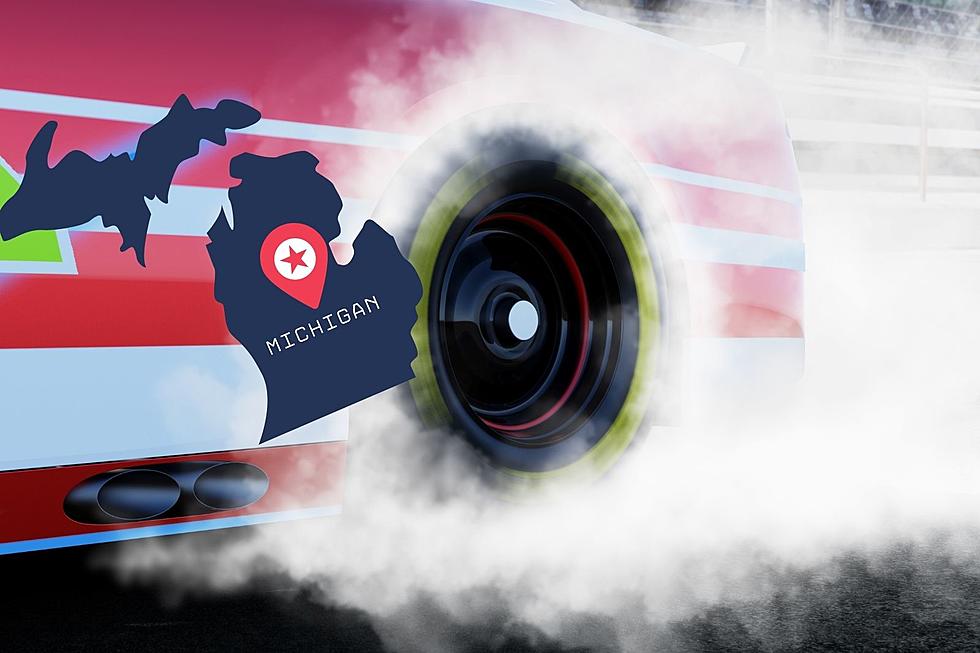 Nine Michigan-Born NASCAR Drivers With Notable Wins
Canva
NASCAR may be a bit more popular in the South, but that doesn't mean Michigan doesn't have some claim to fame in the sport. After all, the Mitten State is home to the Motor City. Numerous automotive inventions were born here, including, well, the automotive itself.
On top of that, the state is home to one of the largest tracks on the NASCAR circuit, the Michigan International Speedway located in Brooklyn, Michigan, just southeast of Jackson. The track is two miles, making it the sixth-longest in NASCAR. These days NASCAR runs a 400-mile race at Michigan sponsored by Firekeepers Casino in Battle Creek.
The track has been running in the NASCAR circuit since 1969. Naturally, Ford has been the winning manufacturer the most, with 44 wins. In fact, Ford is on a 6-race winning streak since 2018. Kevin Harvick won four of those races, while Chris Buescher won the 2023 race in early August, marking the fourth win of his NASCAR Cup Series career.
It shouldn't come as too much surprise that Michigan has born some successful NASCAR racers. While not all nine of these have won at the premiere NASCAR Cup level, each has won at least one race on a national NASCAR circuit.
Michigan gave NASCAR a legacy family that has seen a wealth of success in recent years. There's also a new face on the scene from Southwest Michigan.
Without further introduction, here are nine Michigan-born NASCAR racers with at least one win, ranked by wins.
Nine Michigan-Born NASCAR Drivers With Notable Wins
These guys started their engines in the Mitten State before finding themselves in the winner's circle.